70-member Chinese TV crew in Antwerp for popular series "Mr Right"
From today a Chinese TV crew will be busy in the city of Antwerp shooting new episodes of the popular series "Mr Right". It's part of the second season of "How to be a better man", which enjoyed over 380 million viewers on the Chinese public TV channel last year.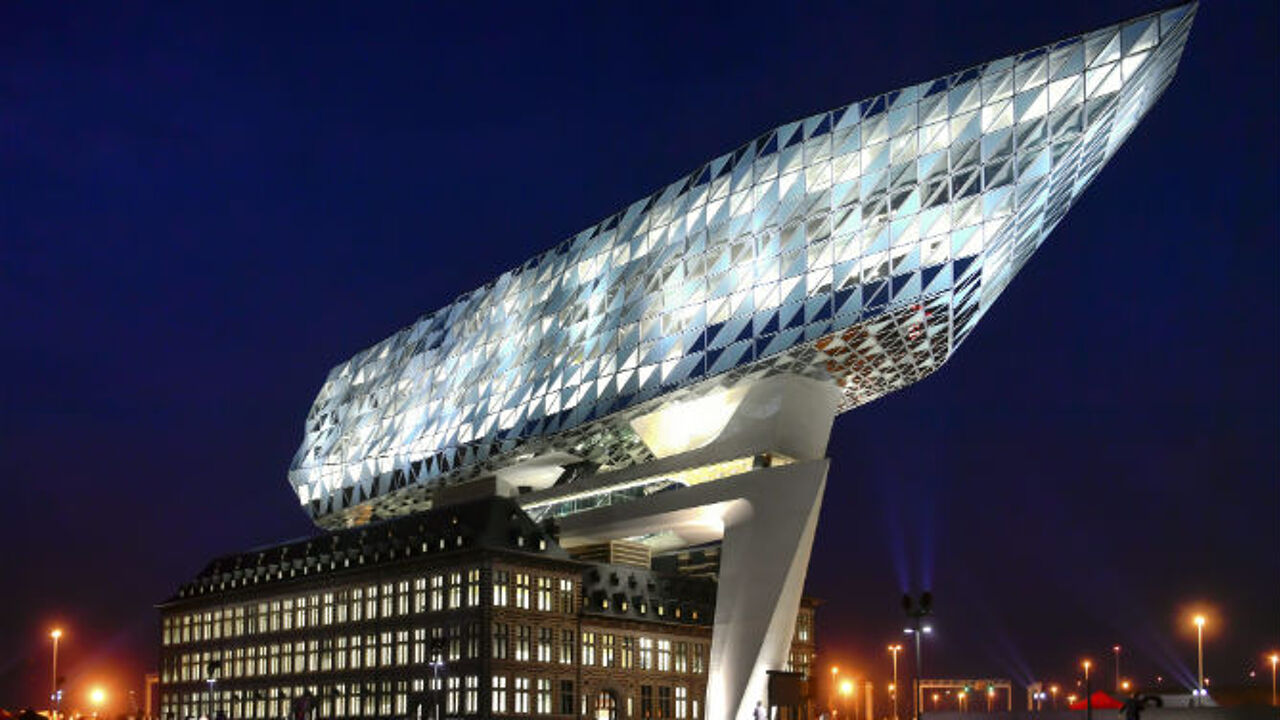 The new Antwerp 'Havenhuis' (Port House).
Producer Jia Yiqun was an exchange student in the city of Antwerp for two years between 2002 and 2004, as part of an accord between Antwerp and Shaanxi Province. Both entities have excellent ties.
Some 70 Chinese crew are involved; the shooting should take 9 days and includes locations such as the Port House and the renowned De Coninck brewery.
"Mr Right", about a dentist who gives love advice to other men, had some 380 million viewers in China. Burgomaster Bart De Wever says the shooting in Antwerp will be invaluable publicity for his city. "You should not underestimate the impact of such a series."
Jia Yiqun says the city's typical products such as chocolate, beer and diamonds symbolise the bitter-sweet taste of love.