Brussels hotel sector back to earlier levels
The Brussels hotels enjoyed an occupancy rate of 71 percent in the month of July. This was announced by Rodolphe Van Weyenbergh, Secretary-General of the Brussels Hotels Association (BHA). The score lifts the hotel sector in the capital back to the levels seen before the terrorist attacks.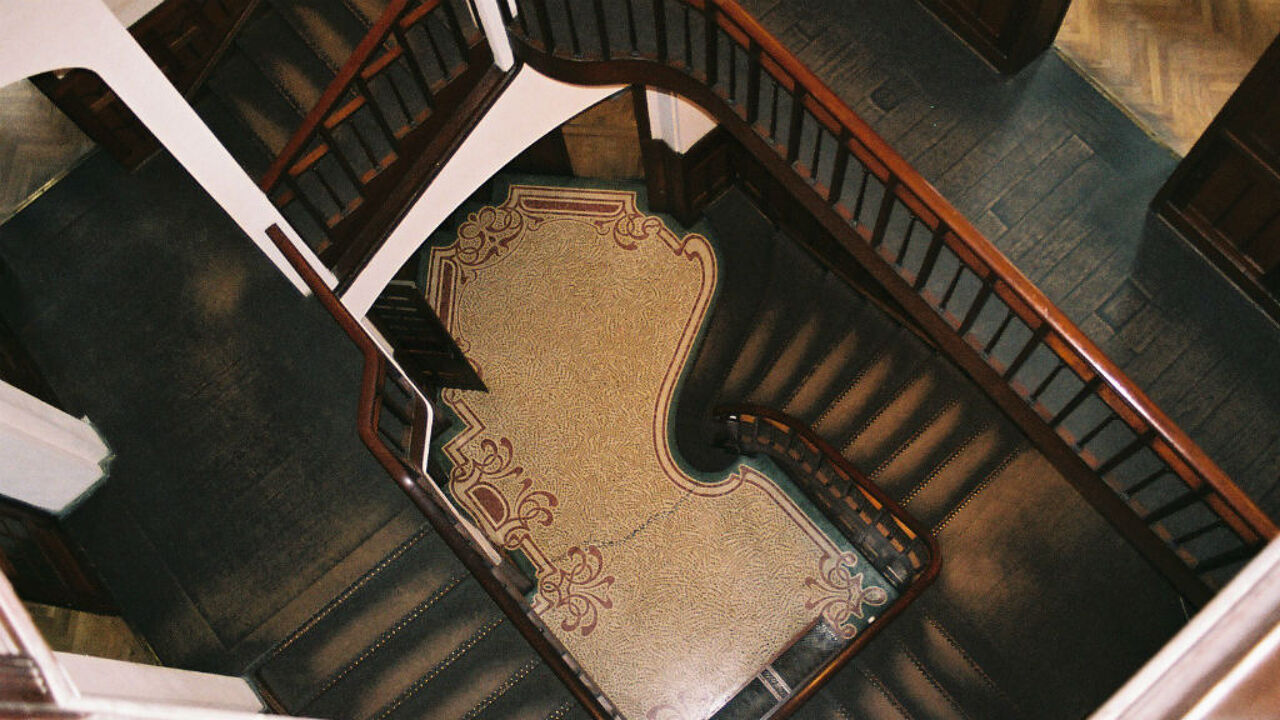 "We can't speak of spectacular growth figures yet, but July's statistics are encouraging," says Van Weyenbergh.
After last year's attacks in March, occupancy rates never climbed above 57 percent. The recent improvements are due to campaigns by the Brussels Regional government and the federal authorities to promote the capital.
At the same time, the dance festival Tomorrowland was boosting figures. The festival was spread over two weekends this year, attracting many foreigners. A lot of them stayed in Brussels. Tomorrowland accounted for an estimated 40,000 overnight stays.