Cath and Gery are there to inform you in Brussels
The Brussels public transport company MIVB/STIB is launching a chatbot where people can ask questions about accessibility of public transport and activities in the capital. Kat and Gorik (Cath and Gery) will be ready to answer your questions in Dutch, French or English.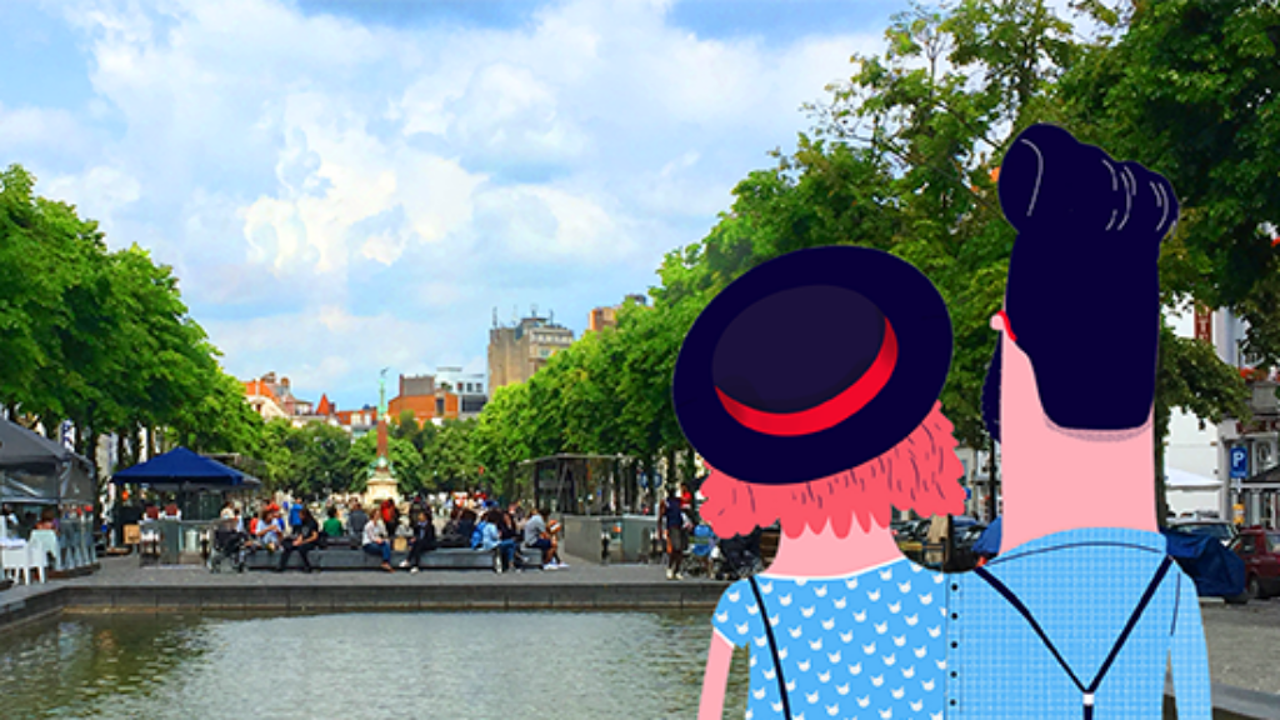 The chatterbot (a robot version with an automatic voice speaking) works through the Facebook app Messenger. Using their smartphone, people can scan codes at certain locations in the capital.
When they do, a window will be opened with Cath and Gery supplying useful information about their neighbourhoods, Sint-Katelijne or Sint-Goriks, and/or real-time information about local public transport.
The system also works via Facebook (facebook.com/cathetgery).