Rogier Tunnel closed due to falling debris
Brussels police announced the closure of the Rogier Tunnel due to falling rubble yesterday afternoon. Inge Paemen of the Brussels traffic centre Mobiris confirmed the news. The tunnel was closed for Koekelberg-bound traffic, but was reopened around 6 this morning.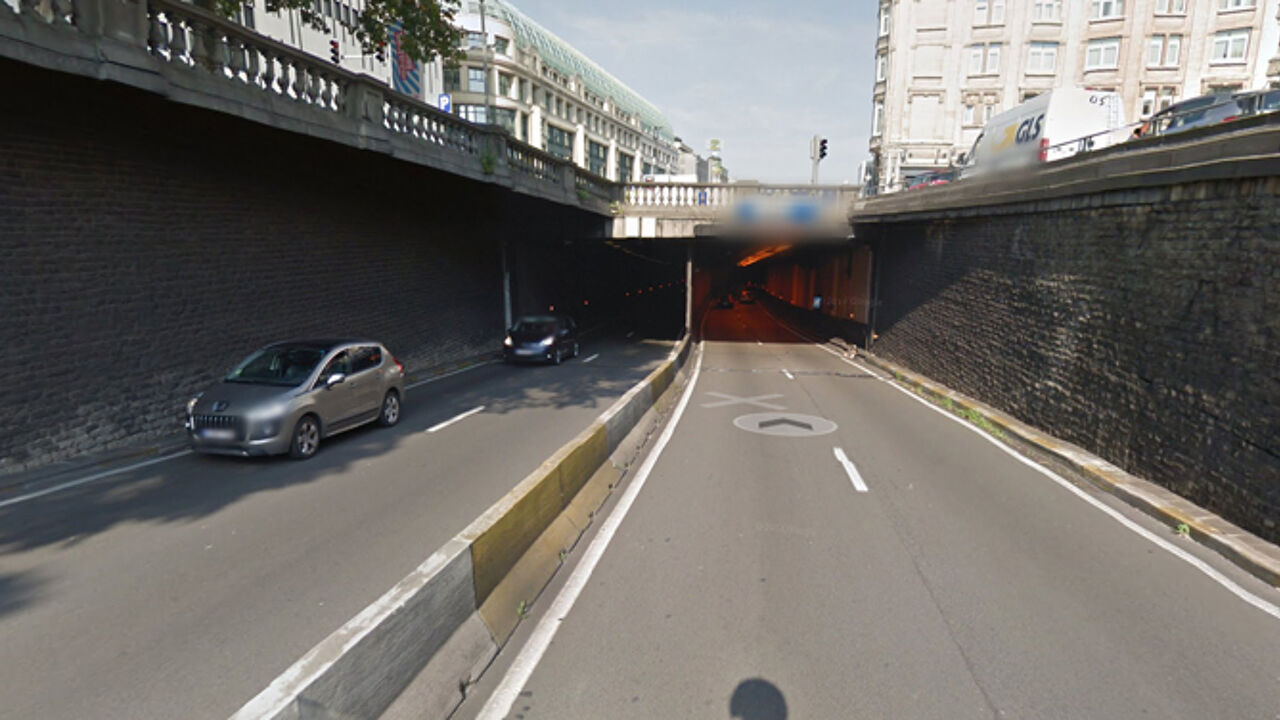 When the derbis came down, nobody got injured and no cars were damaged. The problems were caused by road works above the tunnel. A waterproof coating is being installed at ground level.
The Rogier Tunnel is one of the main arteries for traffic in Brussels. While traffic is less busy due to the summer holidays, the closure is expected to cause major disruption. It's not the first time a Brussels tunnel has to be closed due to poor infrastructure.