William and Kate got royal suite in governor's residence in Bruges
Prince William and his spouse Kate Middleton were accommodated in the governor's official residence in Bruges when attending the two-day remembrance ceremonies for the Battle of Passchendaele in West Flanders. "They stayed in the royal suite and enjoyed an English breakfast", the West-Flemish governor Carl Decaluwé explains.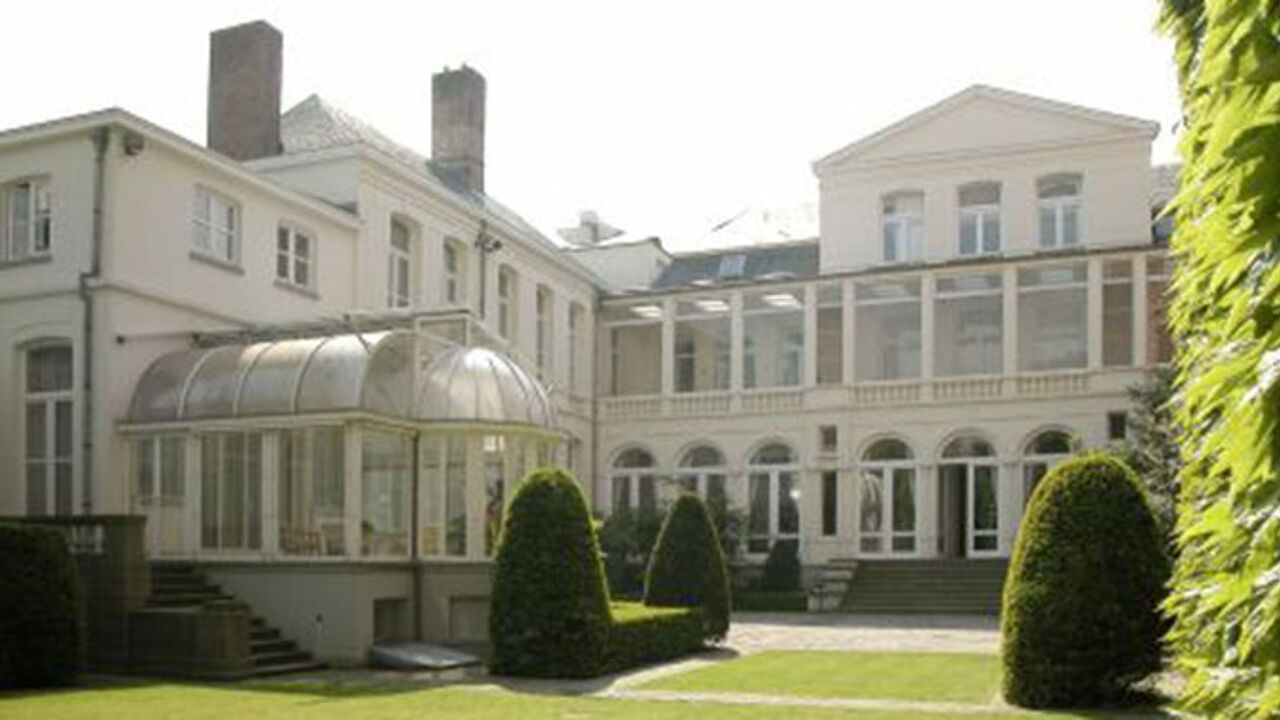 The remembrance ceremonies took place on Sunday and Monday. "We arrived Sunday around midnight and left Monday around 11", says Decaluwé. "They slept in the royal suite which was refurbished a couple of years ago. For breakfast, they had an English breakfast with croissants. Unfortunately, there was no time for a guided tour through Bruges."
William and Kate had also received an invitation from King Filip and Queen Mathilde to stay in Laken, but chose Bruges instead, a hub which was a lot closer to the memorial sites for Passchendaele.
Decaluwé's official residence is an 18th-century classicist building located on the Burg, just across the City Hall. It has a past record of accommodating dignitaries. "Winston Churchill stayed here for three weeks. And there were ambassadors and royals, such as the king and queen of Jordan."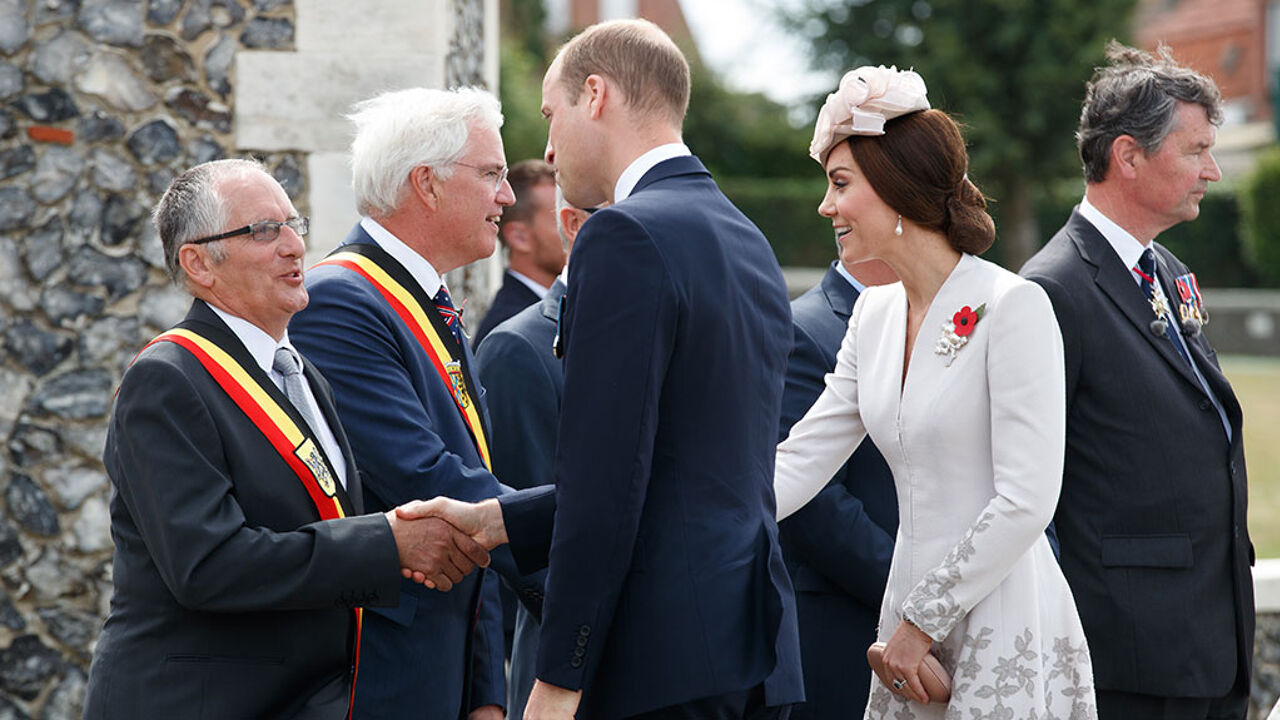 Foto Kurt