Declining a job offer will trigger heavier consequences
Refusing a job offer is to become more difficult as from next year, De Standaard reports. The Flemish Vocational Training and Employment Service VDAB will be focusing even more on someone's previous profession and his or specific skills.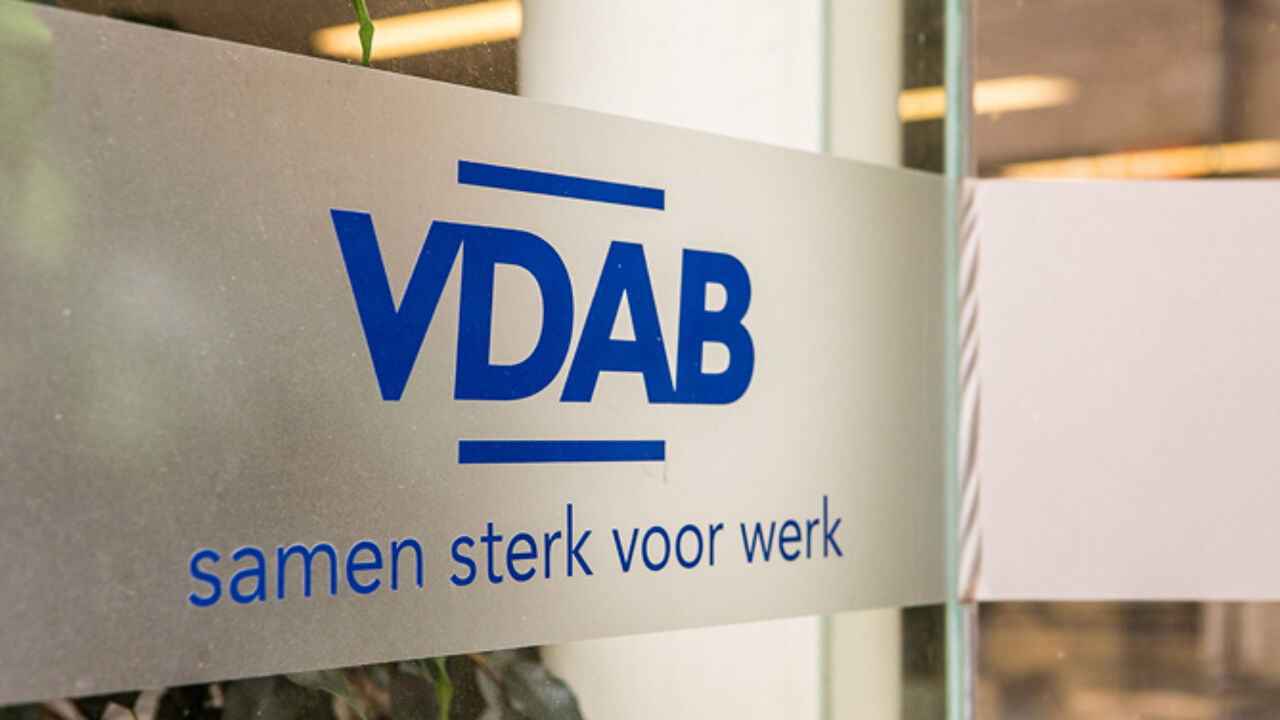 The new measure will apply as from 1 January. It means that more concrete job offers will be made to unemployed, and that these can be punished more rapidly if they don't take the job.
However, the focus of the new system is not on punishing, says Shaireen Aftab of the VDAB. "It's not about sanctions, but about offering more tailor-made jobs. We are taking more factors into account, like things you are doing in your free time. Take the example of a scouts leader. He or she can work in a team."
The Flemish Employment Minister Philippe Muyters underlines however that refusing a job offer will have consequences. At present, those over 30 can refuse a job offer in the first five months if they don't like the offer. For youngsters, this is the first three months. But those who continue to decline, will eventually lose their benefit.