In Kinepolis, "Jerry" is venturing out between the cinema seats
Last Friday, cinema goers in the Brussels Kinepolis complex were in for a small shock. This was not triggered by what happened in the movie, but by what was moving between their feet in the dark: mice. The Francophone public broadcaster RTBF had the story confirmed by different cinema goers.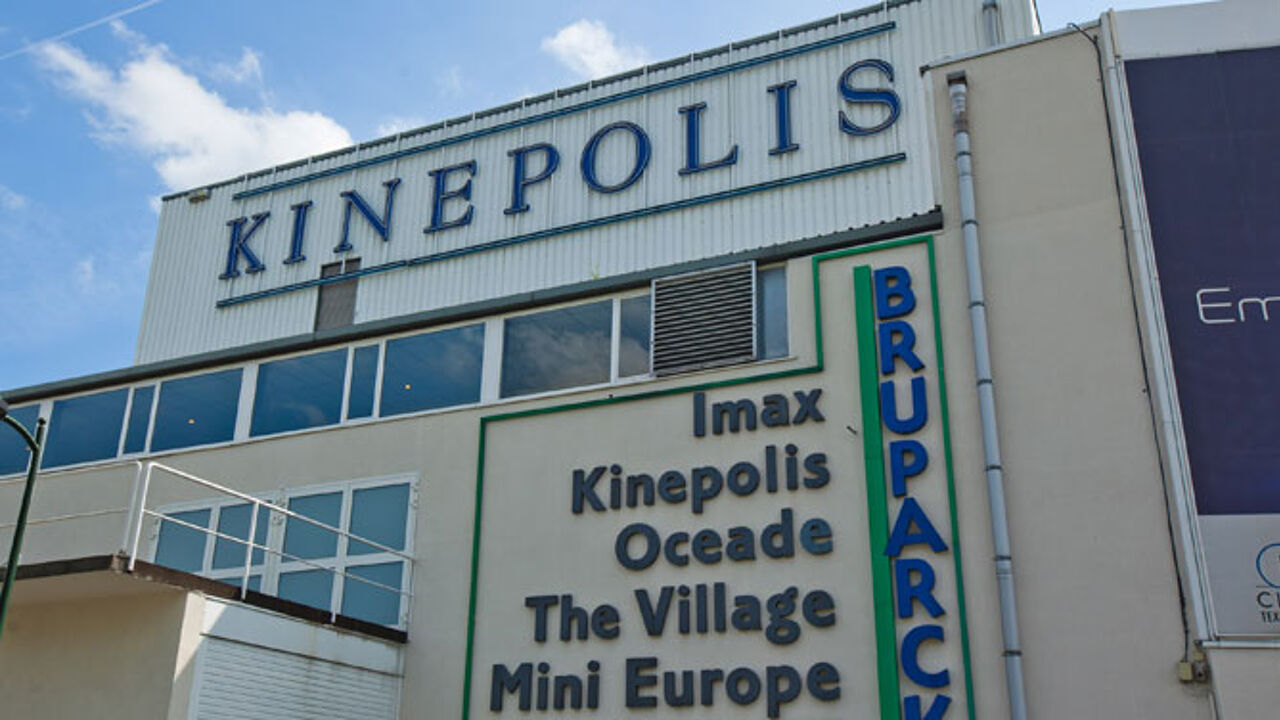 The incident happened last Friday in movie theatre 19, where "Baby Driver" was playing. "The girls felt a mouse moving across their feet. They quickly took their smartphones to shed light on the matter. There was screaming and other people also took their phones to 'follow' the mouse", Sophie is quoted by the RTBF.
The incident is no coincidence. The management is aware of the problem. The mice emerged after the neighbouring Brupark village was closed. "Mice are searching food in the abandoned village, and have also found their way to us", explains Els Bellon of Kinepolis Brussels.
Cinema theatres are, indeed, interesting places for mice to visit as they can find left-overs there. While Kinepolis has promised to pay extra attention to the problem, the sale of popcorn will not be abandoned.