20 minutes and 11 seconds of power cuts
Last year the average Flemish household was without electricity due to issues with the distribution network for 20 minutes and 11 seconds. The Flemish energy regulator VREG reports that the figures are more or less uncharged compared with those from 2015.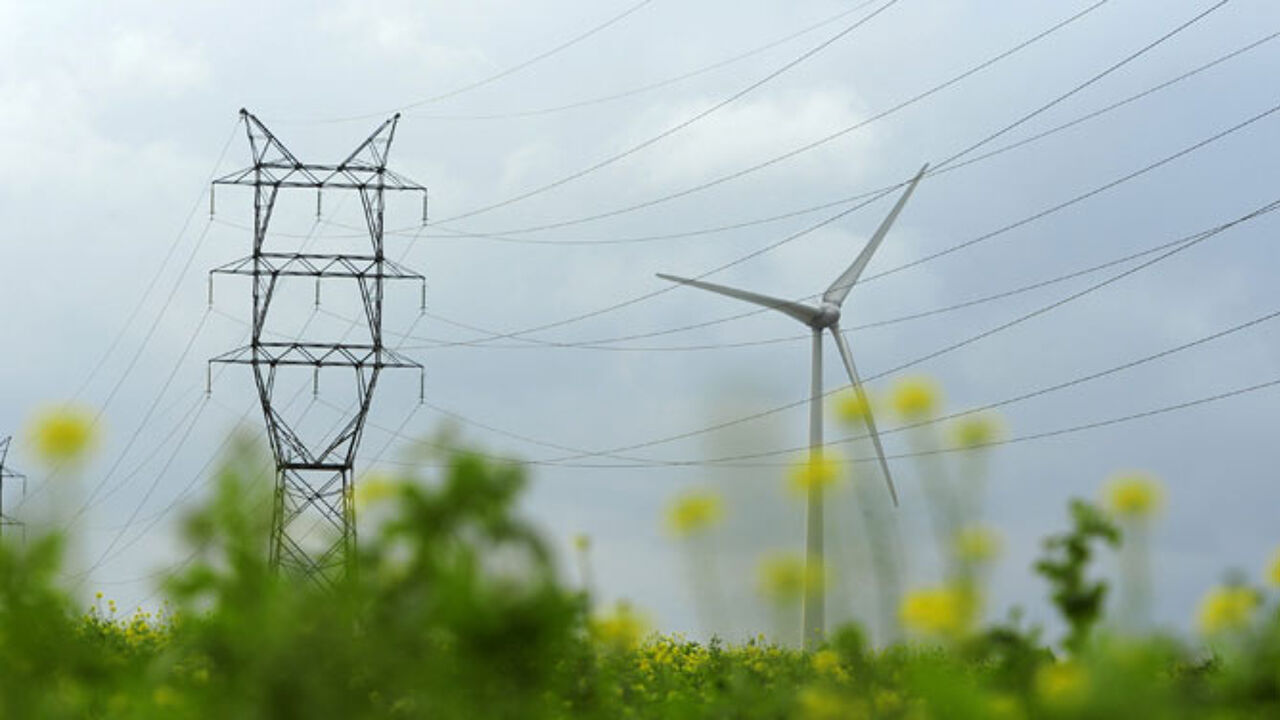 On average Flemish households suffer unplanned power-cuts once every two and aa half years. These kinds of power cuts are in the main caused by defective cables and cable breakages caused by third parties.
VREG says that the figures show that the reliability of the electricity distribution network in Belgium is comparable to that in neighbouring countries.
Most of the complaints received by VREG last year were about the quality of road/pavement resurfacing work carried out by network management companies after cables have been repaired or about the work to connect customers to the electricity grid.
The distribution company Eandis received 447 complaints/100,000 customers, while the other distribution company Infrax received 292 complaints/100,000 customers.