Mystery illness at West Flemish potato processing factory
Almost 100 workers at the potato processing factory Clarebout Potatoes in the West-Flemish municipality of Nieuwkerke have contracted a mystery illness. The first instance of the illness were noted last week. Workers that sort and wash potatoes at the plant started to encounter muscular pain, headaches and to run a fever.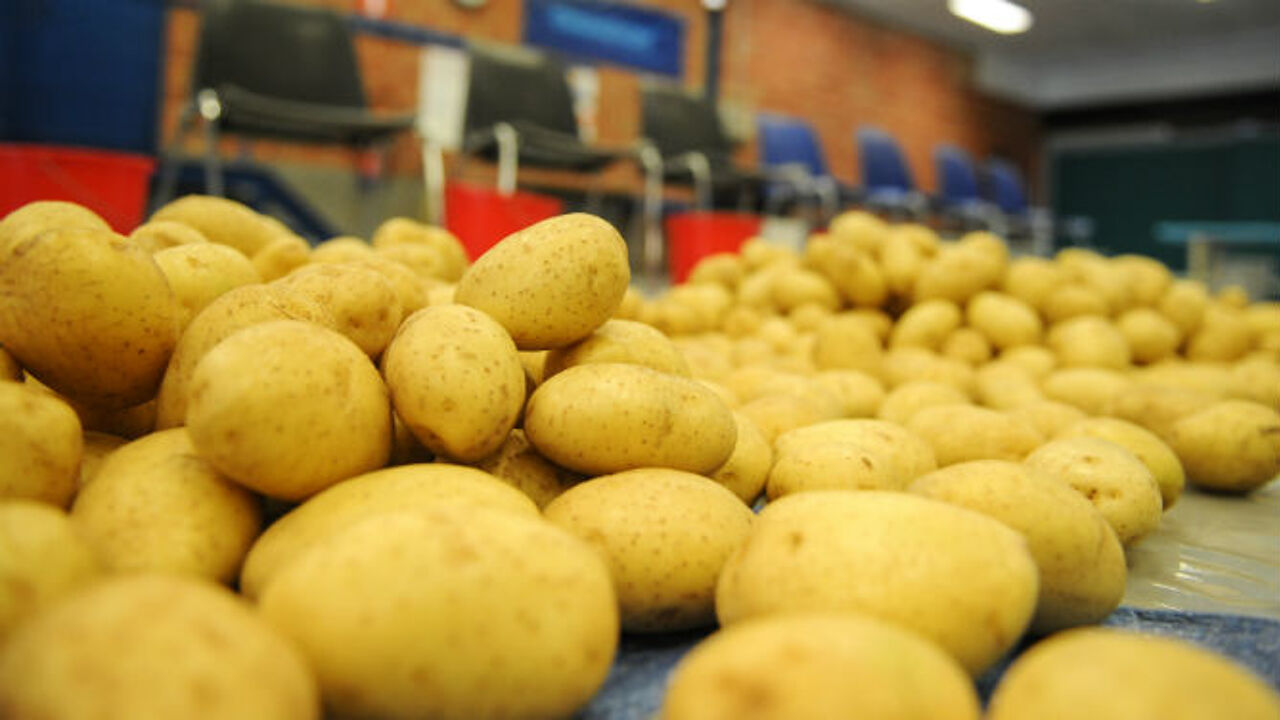 Initially 18 workers became ill. However, in the meantime this has increased to almost 100. Blood samples taken showed signs of inflammation.

A number of workers were hospitalised, but most have since been allowed to return home. The company says that it has tighten still further its already strict hygiene regulation.
For example, workers are now obliged to wear mouth masks.