Airbnb is booming business in Belgium
The online accommodation platform Airbnb is hot in Belgium. Airbnb providers across Belgium earned some 77 million euros in the past year, De Tijd calculated, as the number of rooms for rent is surging, especially in the big cities. At the same time, Airbnb providers are slow in meeting the new standards.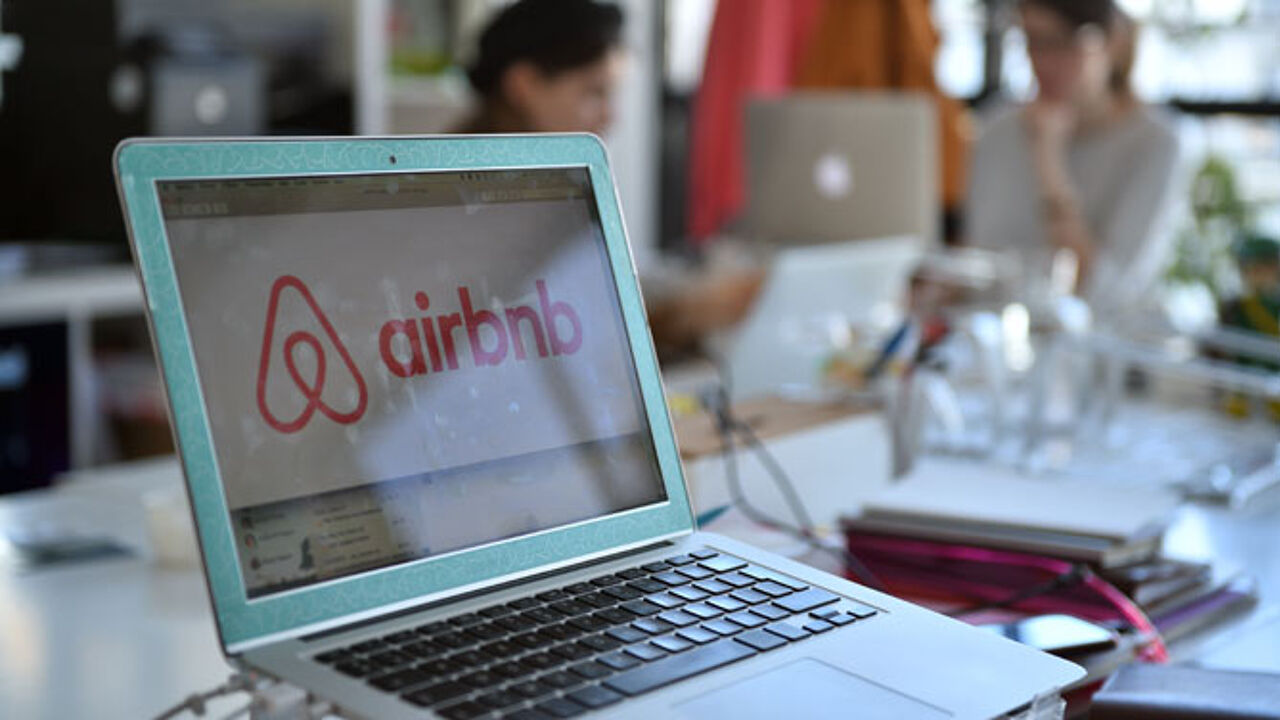 Almost 9,400 rooms, apartments or houses can be found on Belgian Airbnb websites, a 21 percent increase compared to last summer. Brussels accounts for almost half of the Airbnb earnings. Other major 'Airbnb cities' are Bruges, Antwerp, Liège, Ghent and Namur. The growth in Bruges was 50 percent on the year.
The average price is 87 euros. Airbnb's are now responsible for 1 in 6 overnight bookings. And for some it's big business: 10 percent of the providers have two or more places on offer.
At the same time, the obligation to register as introduced by the Flemish government, has just been met by 15 percent of the providers so far, it turns out. Landlords who register, have to meet the official requirements with regards to a number of things like fire alarms and fire exits, an insurance against possible damage and a personal certificate of 'good behaviour.'