Hepatitis A gaining ground in Flanders
The infectious disease hepatitis A is gaining ground in Flanders. The Care and Health Agency has been informed of 230 cases so far this year, almost four times the number for the whole year in 2015 and 2016. The new outbreak especially affects gay men.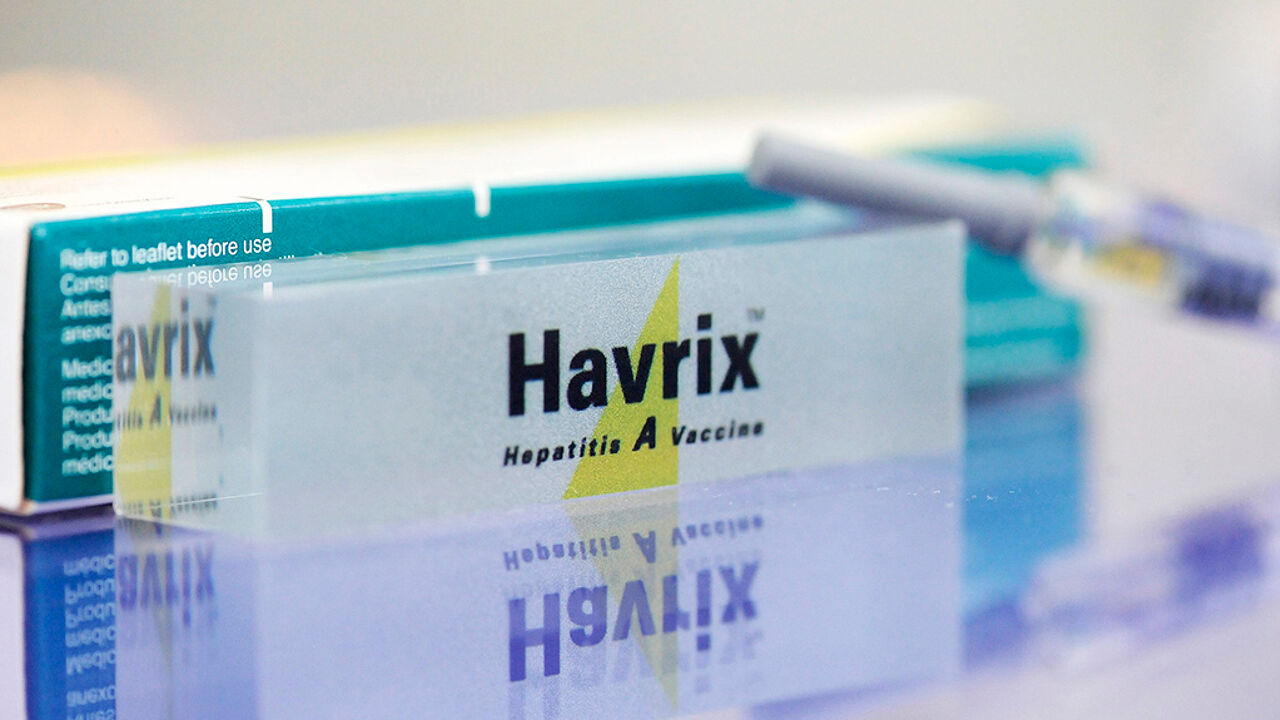 Hepatitis A affects the liver. The virus is highly contagious and spreads fast via defecation and next via the mouth. Flanders is not alone: other countries such as the Netherlands and Spain are also seeing a surge in the number of cases.
Patients can be infected for one week before they experience any symptoms, like a feverish feeling and intestinal problems. Dark urine and a light-coloured stool are other symptoms. Gay men are particularly hit due to the kind of sexual contacts they have.
You can have yourself vaccinated, and it's very important to observe strict hygiene rules after going to the toilet, by washing your hands thoroughly. Apart from the common use of a toilet, the virus can even be transmitted by cutlery or taps.