"People in their forties can feel as lonely as people in their sixties"
The risk of loneliness and social isolation for people in their forties is just as big as for people in their sixties. That's according to sociologist Leen Heylen. Last week, the bodies of three people were discovered in their house in Bruges, but only after quite some time - between 10 and 30 days had passed. One victim was 80, but the two others were only 41 and 47.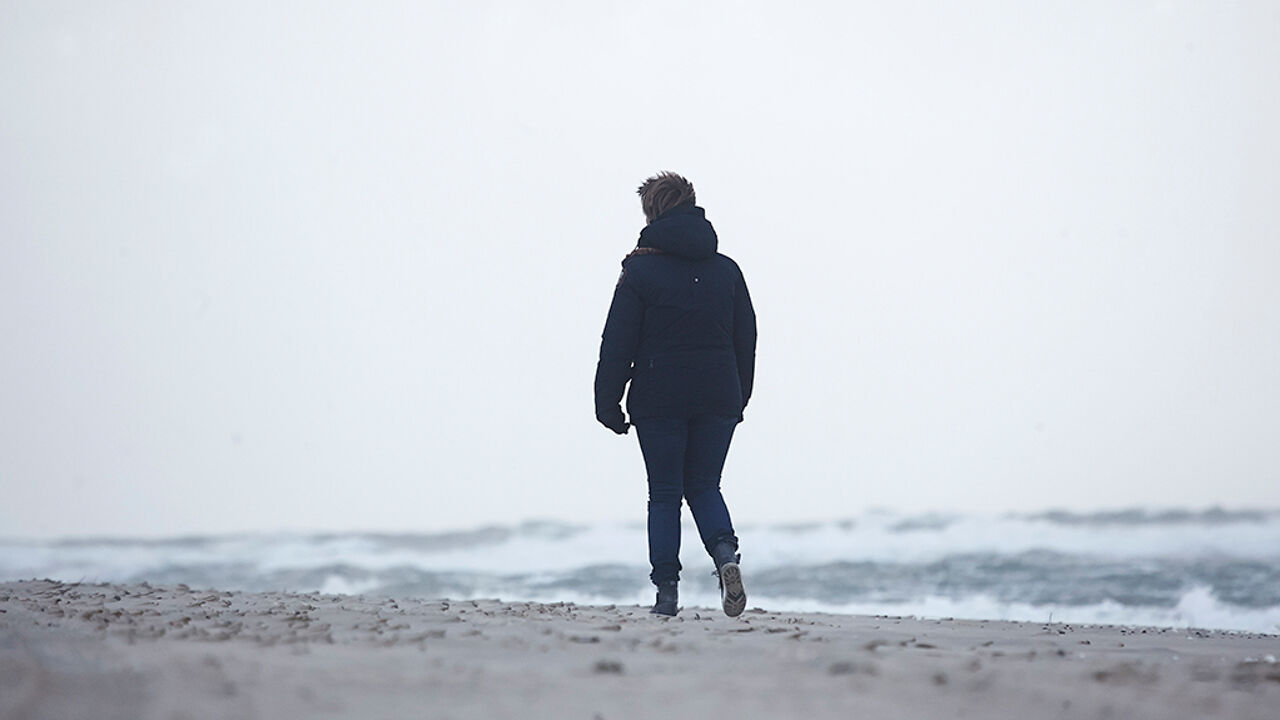 Many people reacted with surprise and disbelief. "This is because we link loneliness and social isolation to old age", says Heylen. "However, when we look at the figures, we see that all age categories are concerned. The risk is just as big when you are in your forties compared to when you would be in your sixties. About 7 percent of the people say that they felt lonely the past week, whether it be permanent or just for a while."
Lonely people also have a bigger chance to get health problems, both physical or mental problems, and this may even cause a lower life expectancy, studies have revealed. Heylen adds: "These health risks can be compared to the effects of obesity or smoking. But in these two cases, we are much more aware of the risks."