Brussels Airport sets passenger record in July
Brussels Airport welcomed 2,565,044 million passengers in July. It's the first time that the milestone of 2.5 million has been passed. At the same time, the airport beat the day mark of 90,000 travellers on five occasions. The mark of 90,000 per day had never been reached before. Apart from Brussels Airport, Charleroi also set a new record.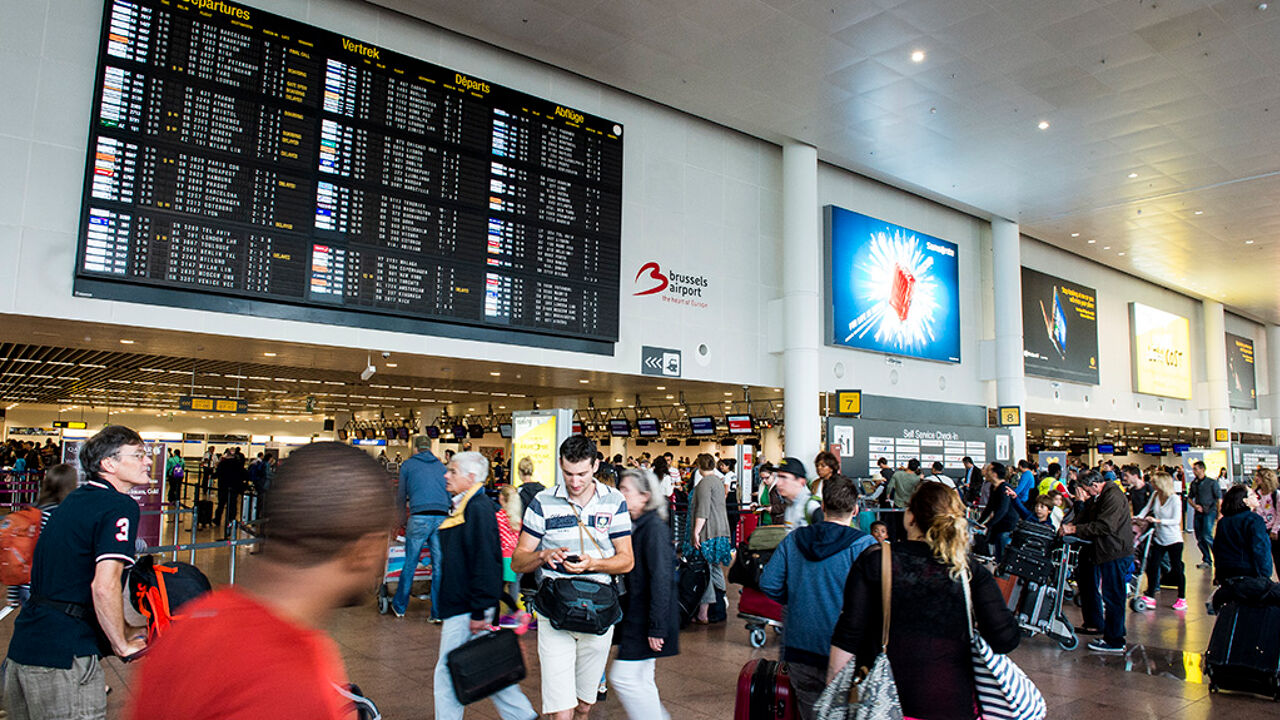 July's figure of just over 2.565 million is 6.9 percent up on the year, though the Zaventem-based airport was still in the aftermath of the terror attacks then.
The 90,000 mark was beaten for the first time in the airport's history, and this five times. Friday 28 July was the busiest day with 94,305 passengers.
Brussels Airport claims the growth is due to the Belgian carrier Brussels Airlines, the holiday flights, the long-distance services and the European traffic. Figures stayed more or less stable for low-cost carriers. Easyjet and Vueling had a decline, but this was compensated by Ryanair, WOW Air, Eurowings, Air Arabia and Blue Air.
Charleroi Airport also enjoyed excellent figures. The number of passengers increased by 11 percent to reach 799,827.