Three supermarkets removing eggs from the shelves
As a precaution measure, three supermarkets - Albert Heijn, Colruyt and Delhaize - have removed eggs from their shelves out of Fipronil fears. Slightly elevated levels of Fipronil - a toxic insecticide - were seen in some eggs, but there is no danger whatsoever for public health, the authorities underline.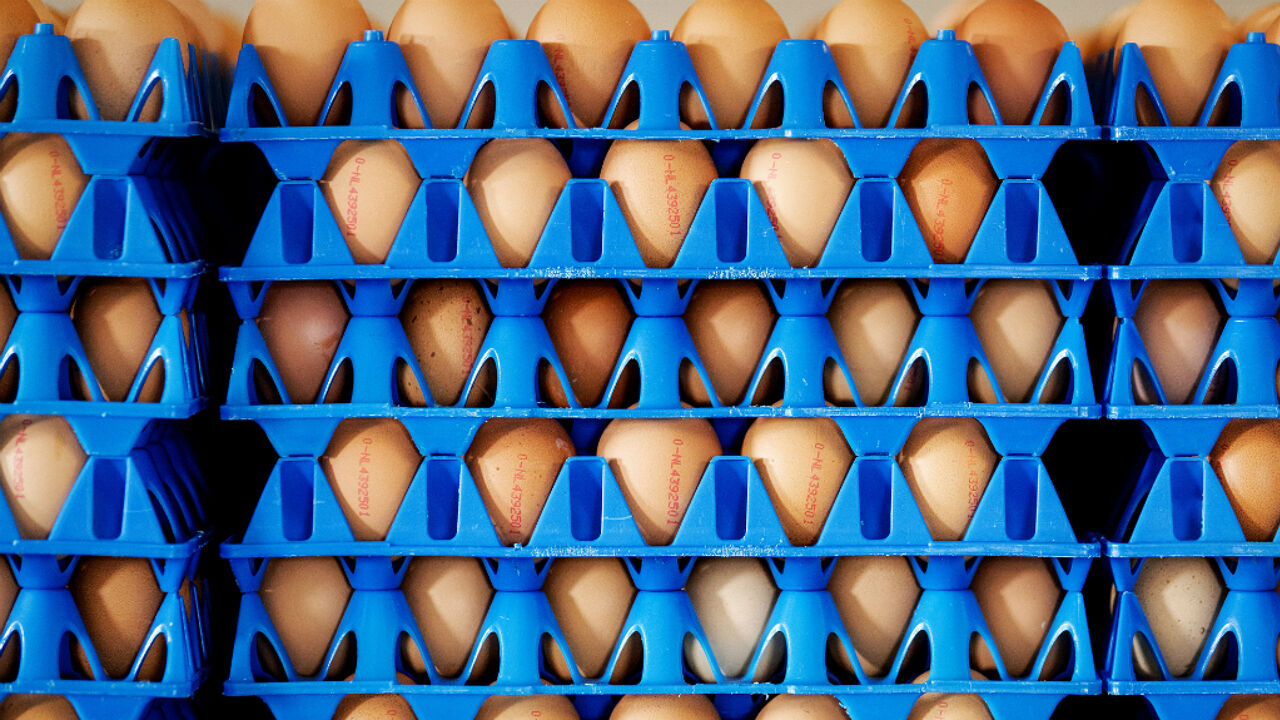 Eggs had been taken from the shelves in Germany and the Netherlands. Albert Heijn, the Dutch supermarket giants who are gaining ground in Belgium, said "we didn't want to take any risk". The eggs in question were imported from the Netherlands. 25 of 38 different types were removed.
Delhaize and Colruyt just removed one particular type. Fipronil levels were slightly up, but remained well below the alarm levels. There was never any danger for public health. Fipronil is an insecticide used to kill parasites living on chickens in batteries.
The federal food agency has promised that the results of research on samples taken from various farms, will be released in the short term.