General Inspectorate battling serious staff shortage
The General Inspectorate of the federal police is battling a serious staff shortage. The watchdog unit within the police force has to cope with a 75 percent capacity. "The shortage was never this big. We are missing one in four employees".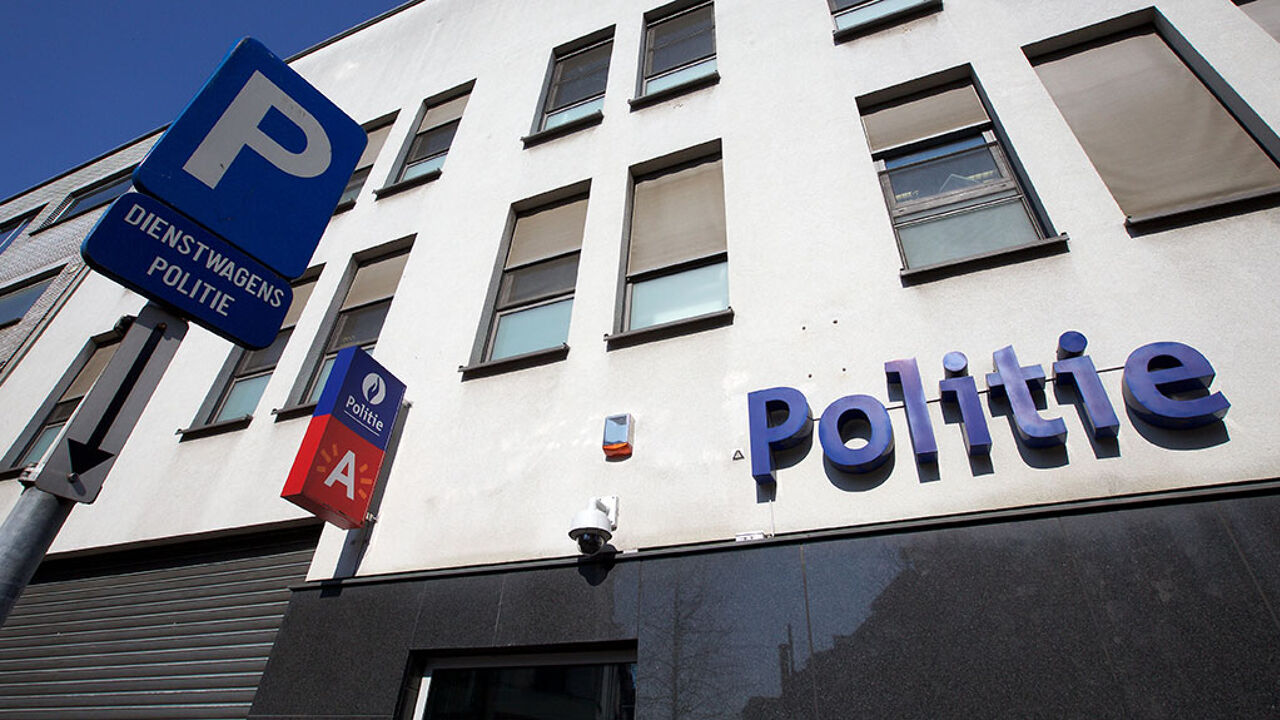 Het Nieuwsblad op Zondag reports that staff numbers - normally at 96 - dropped year after year. The General Inspectorate is the second watchdog for the police force, after the better known Comité P.
"We can't do our jobs properly any longer because we just have too much work", one employee told Het Nieuwsblad. "People who are not functioning properly, can rest assured. We no longer have the means to investigate all issues properly." The man at the helm of the service, François Adam, has officially retired, but can't be replaced as yet, so he just continues.