Germany "disappointed" in Belgian approach
The German Agriculture Minister Christian Schmidt is concerned about the fact that the Belgian Food Safety Agency (FAVV) knew as early as June that a first egg producer reported a Fipronil contamination. In fact, Germany is "disappointed" about the Belgian approach. Schmidt will call his Belgian colleague about the issue on Monday.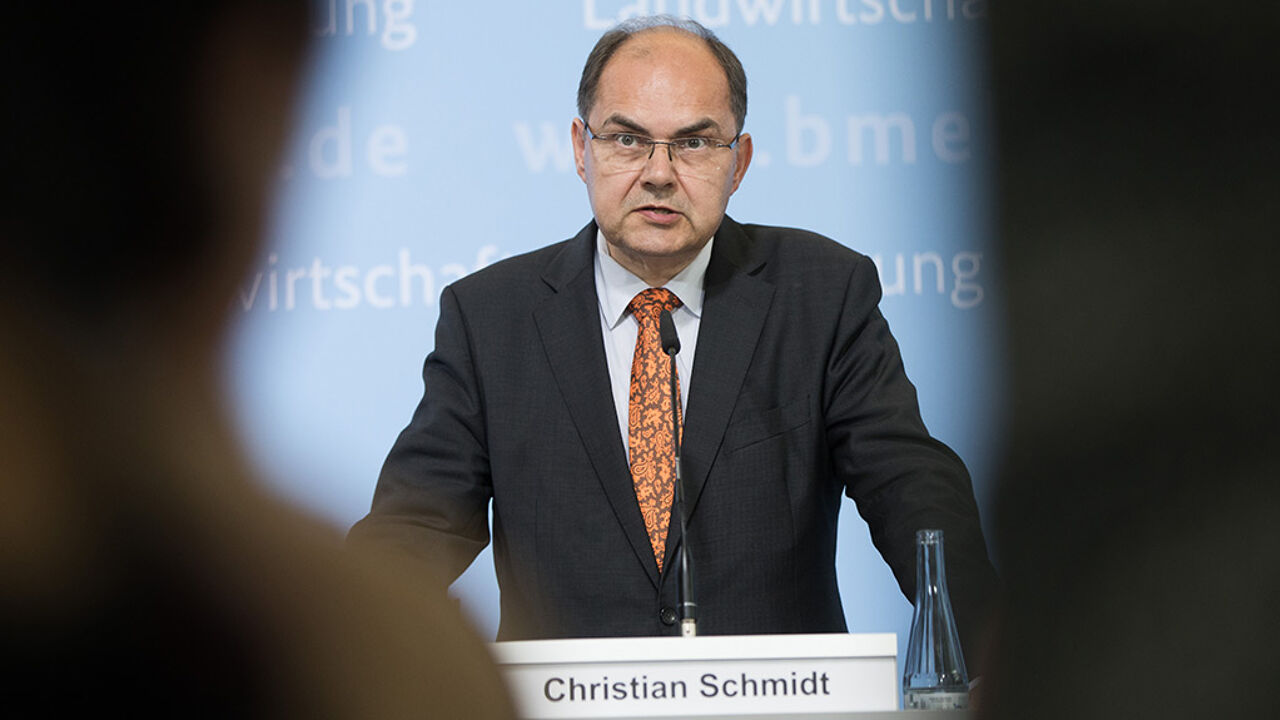 At present, samples from various Belgian poultry farms are still being examined by the food authorities. It is not clear if there is a widespread problem, and in the case of a contamination, how high the Fipronil levels would be. Fipronil is an insecticide used in poultry farms to kill parasites on chickens, but the toxic product was also found in eggs.
Germany now says Belgium should have been more cautious, and more transparent. He is disappointed about the fact that Germany was not informed immediately, and only partly. Germany is importing some 33 percent of its eggs, from the Netherlands, Belgium and Poland.
The FAVV was informed about a Fipronil case in Belgium in June, after which the judicial authorities started an investigation. The FAVV also began its own investigation, to see whether other companies might be implicated. The results of this research should be announced in the short term. Various players, including the opposition, are urging the FAVV to come forward with the results as soon as possible.
The FAVV says it couldn't communicate earlier in order not to disturb the judicial investigation.