Over 10,000 flocked to Antwerp Museum Night
The 13th edition of the Antwerp Museum Night attracted over 10,000 visitors. For the occasion, 24 Antwerp museums or other cultural locations had opened their doors between 7PM and 1 in the morning, offering a special programme.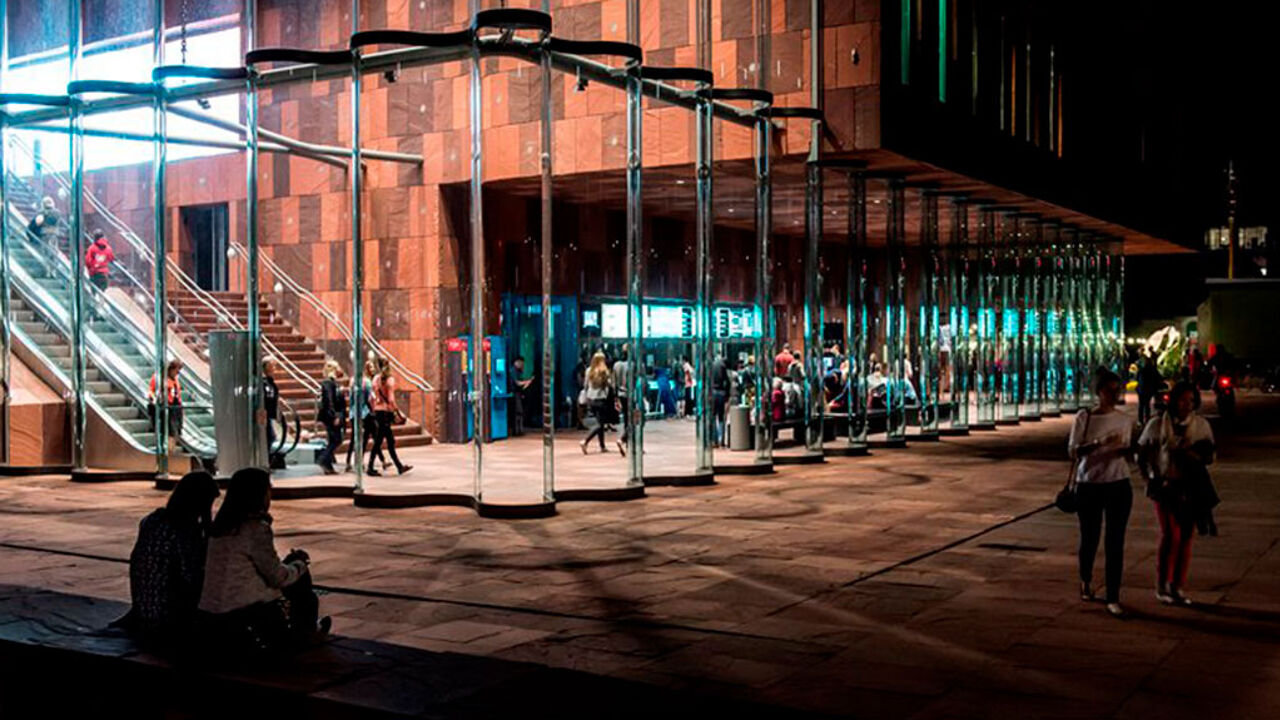 Most popular were a concert by the Flemish singer Eva De Roovere in the Letterenhuis, a short performance by the veteran singing duo Nicole and Hugo to highlight their own exhibition in the Fashion Museum (ModeMuseum) and "cello fortress", a kind of battle between a cellist and gamers in the Hendrik Conscience Heritage Library.
This edition had 1,000 visitors more than last year, but also boasted two extra locations. A combined ticket cost 12 euros and included the use of a shuttle bus between the different locations. Enthusiasts who had to skip something due to a lack of time, can still use their bracelet to enter one of the participating locations for free until the end of August.