Young Belgian woman dies in Italy
Santa Maria al Bagno, in the southern Italian province of Lecce, was the scene of a road accident this morning in which a young Belgian woman died. The victim was returning from a party with two friends, the Italian daily Lecce Prima reports.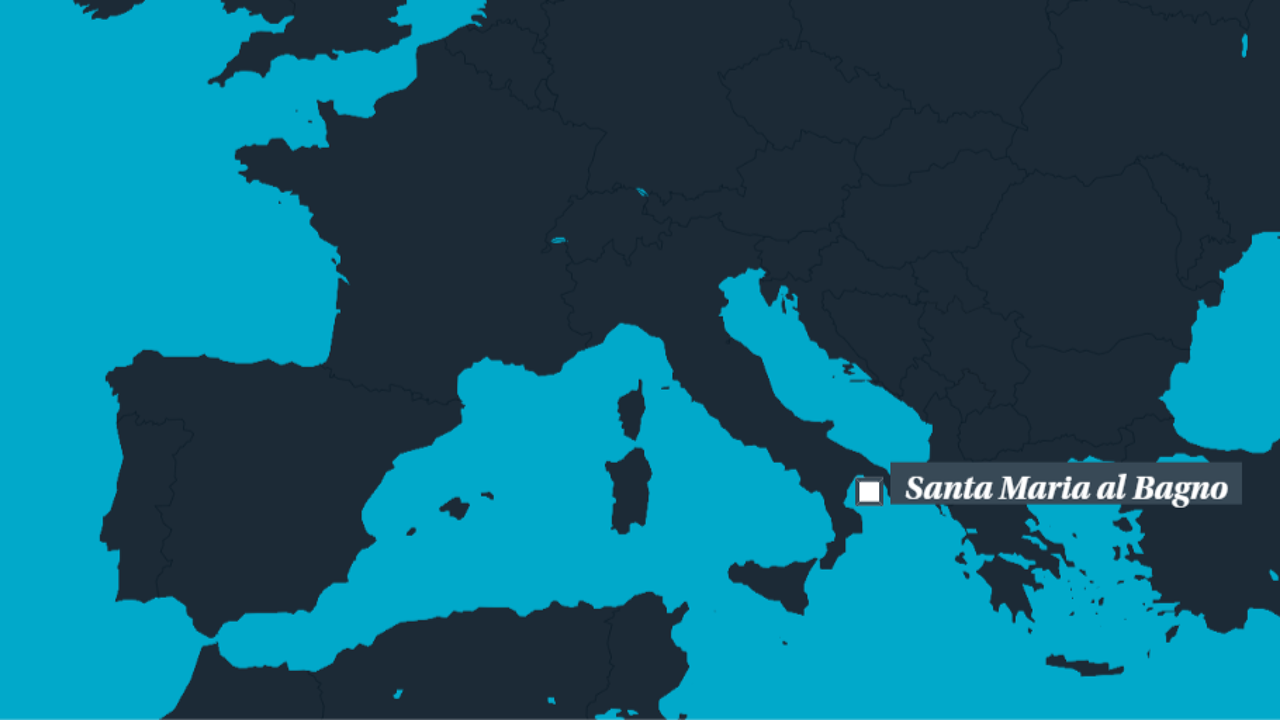 The victim hailed from the Walloon municipality of Sambreville. She and two friends returned from a gathering in Leverano when their car left the road. The vehicle caught fire and the woman passed away. Her two friends, also in their twenties, sustained heavy injuries but are not in a life-threatening condition. It is not clear what caused the accident.
Also on Sunday, a Belgian family got involved in a serious car accident in southern Germany. The 13-year old son died on the spot, while the father was seriously injured. The others had minor injuries.