Belgian Post Office buys Bubble Post
The Belgian Post Office Bpost has reach an agreement for the take of the eco-friendly courier service Bubble Post. In a press statement released on Tuesday Bpost writes that the takeover of Bubble Post means that it will be able to strengthen its own network and that of its subsidiary Citydepot.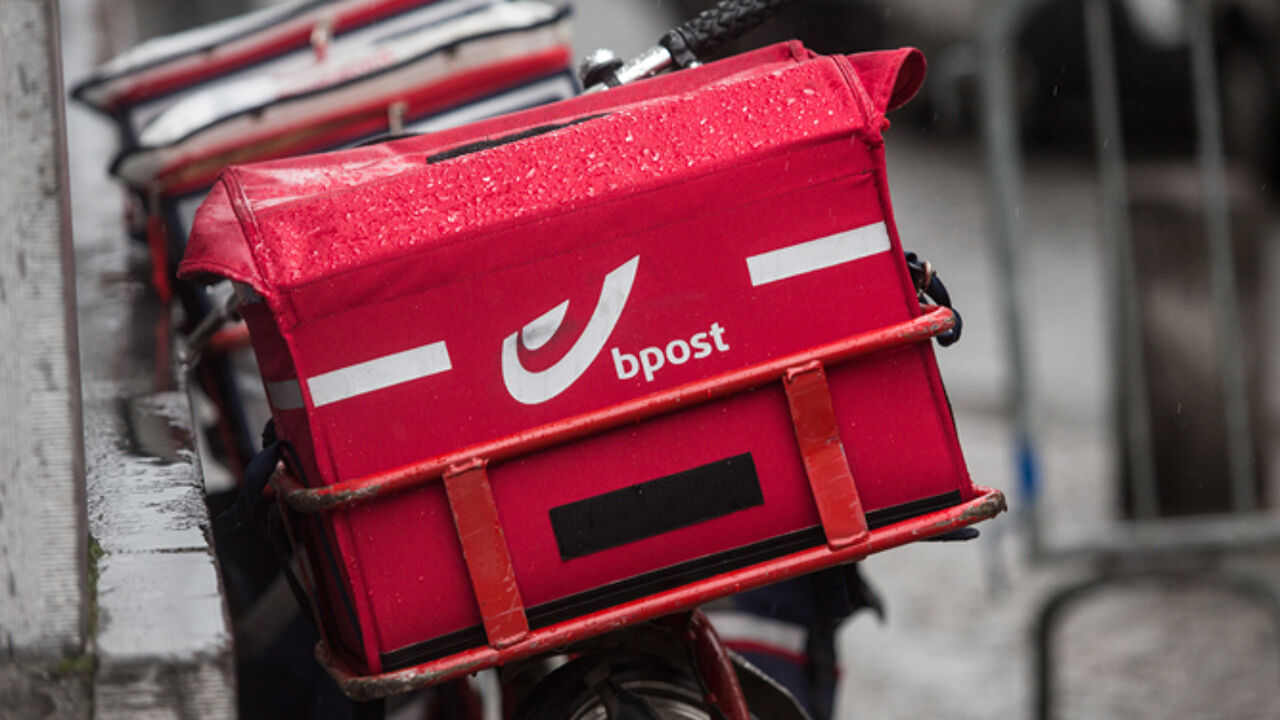 In cities such as Ghent Bubble Post and Citydepot will collaborate within the framework of the urban distribution platform. In addition to experience in sustainable distribution, Bubble Post has expertise in the transportation chilled and frozen goods for catering wholesalers and delivering ready meals and meal boxes.
"We want to be an exemplary player in Belgium when it comes to parcels and in addition it is our ambition to extend our activities in sustainable and chilled logistics in Belgium and the Netherlands. The acquisition of Bubble Post fits perfectly within this strategy" Bpost's CEO Koen Van Gerven told journalists.
The CEO Bubble Post Marc Morioux told journalists that "Bubble Post is looking forward to being able to grow under Bpost's wings. Our staff want together with those working for Bpost what to write a brand new exciting chapter in the history of both companies".