Egg price rises due to fipronil crisis
The national guideline price for eggs has gone up by an average 6% this week. The extraordinary price rise is (indirectly) linked to the fipronil crisis. There is more demand for Belgian eggs from Germany so even though egg production here has hardly been hit by the crisis the fact that the Germans have been ordering their eggs here rather than in the Netherlands, where fipronil levels have been found in eggs that are above the EU guidelines.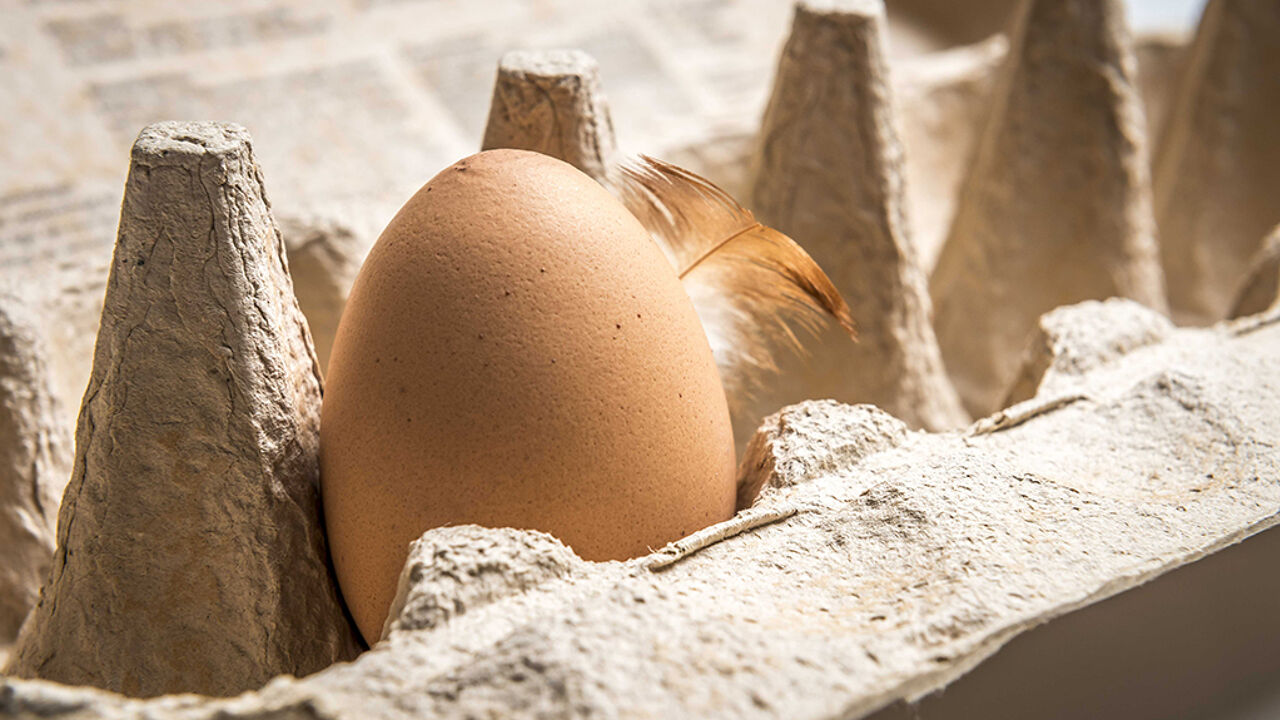 The Chairman of the Egg Pricing Commission Martin Haerinck says that traders have no worries about the quality of Belgian eggs.
Moreover the demand for eggs always rises in August which in part explains the price rise.

Next week the Egg Pricing Commission will set a new price. It is quite conceivable that it will fall again. The last time the price of eggs rose so sharply was in 2009-2010.