Two young offenders escape from secure detention centre
Two young offenders aged 16 and 17 escaped from the secure youth detention centre at Everberg in Flemish Brabant of Monday. The 17-year-old fugitive was recaptured after a two and a half hour search. The 16 year-old is still on the run.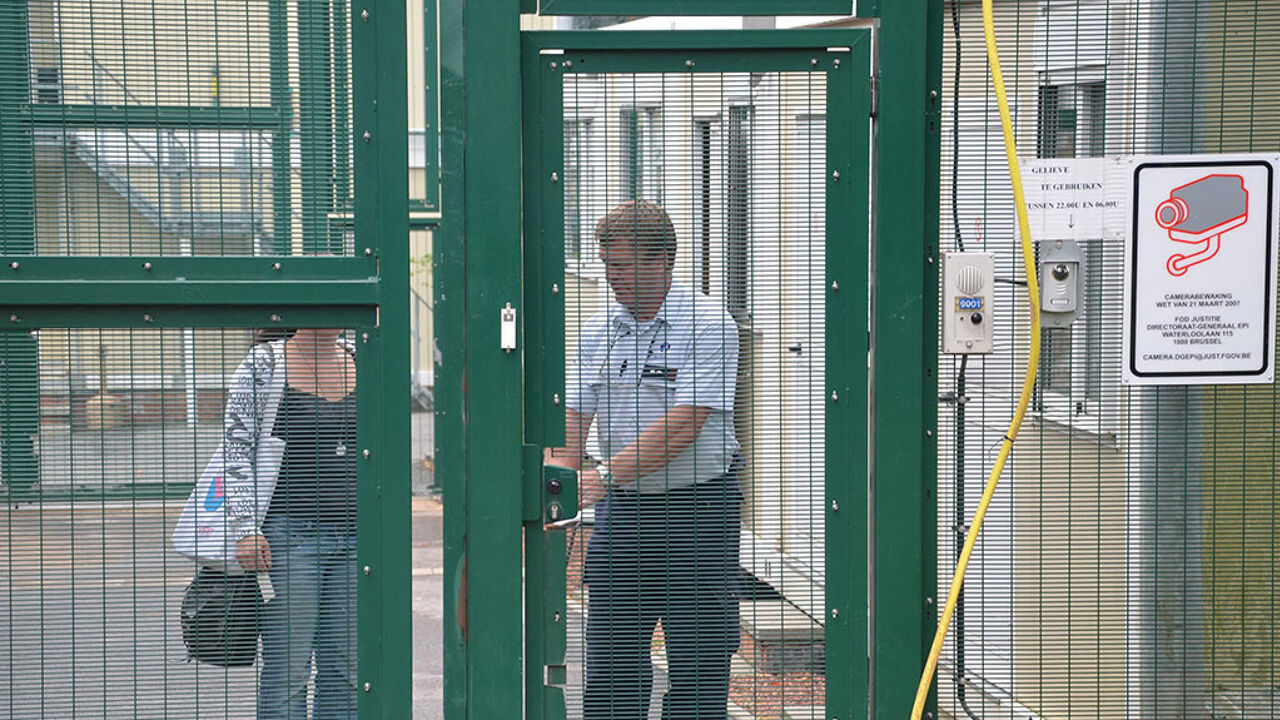 The two youths made their escape from the De Grubbe detention centre in Everberg on Monday afternoon. Police deployed a helicopter in their search for the young fugitives.
Officers from the local police service and a police dog were able to catch the 17-year-old a couple of kilometres away in Meerbeek. The youngster was in youth detention because amongst other things he had committed a number of robberies.
The 16-year-old has not yet been caught and it isn't the first time that he has escaped. A few months ago he was on the run for four days.
"The last time he escaped the police were able to intercept him at Schiphol Airport", The Chief Commissioner of the Herent Kortenberg Local Police Service told VRT News.
An international arrest warrant has been issued for the boy who has convictions for drugs, robbery and traffic offences. It is not yet clear how the two youth managed to escape.