Youths pelt motorists with bricks
The Highway Police is looking for a group of youths that threw bricks from a motorway bridge in the West Flemish city of Ostend on Sunday night. A 26-year-old motorist was slightly injured as a result of their actions. The brick smashed the windscreen of his car.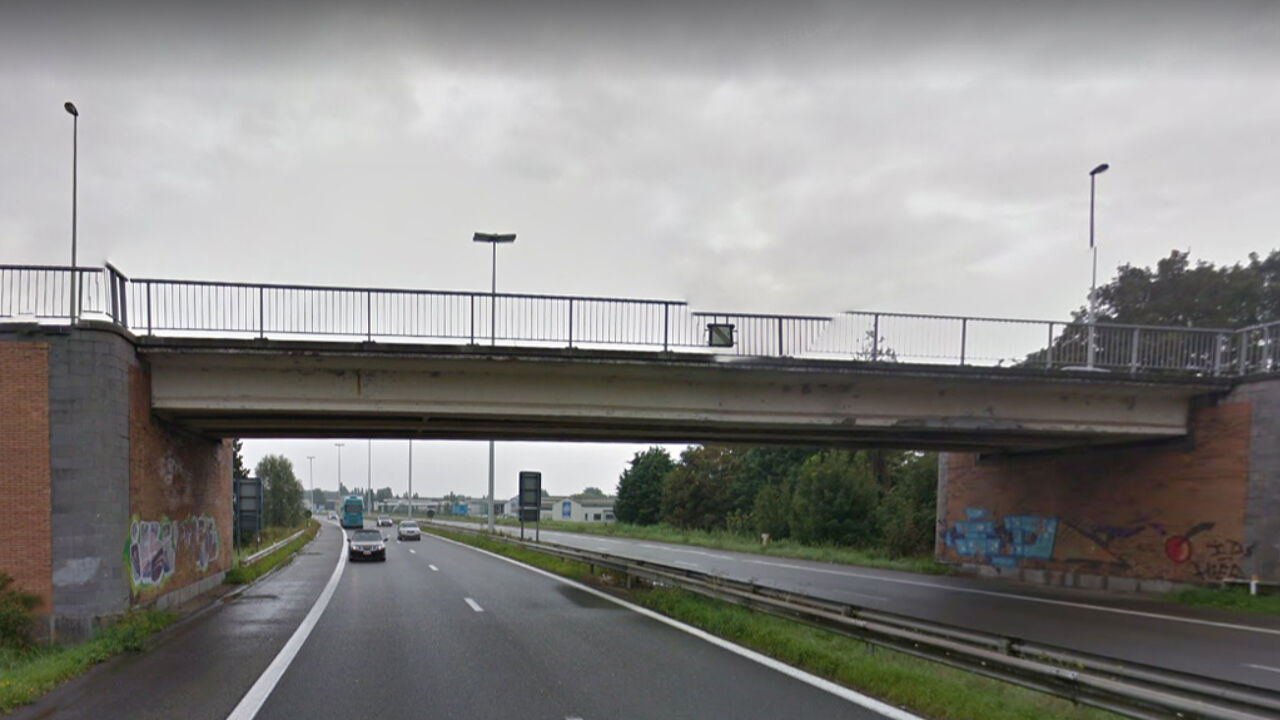 The motorist from the Genk, in Limburg province was able to park up on the hard shoulder. His girlfriend had seen a group of youths throw a stone down onto another car. The other motorist was just able to dodge it.
The Highways police says that it often happens that youngsters throw stones onto traffic especially during the school holidays. They don't realizes that their actions are dangerous and can even be fatal.
The police in Jabbeke (West Flanders) are appealing for witnesses and asking other victims to come forward.