Agriculture Minister angry with Dutch
The Federal Agriculture Minister Denis Ducarme (Francophone liberal) has attacked the poor communication between The Netherlands and Belgium with relation to the current issues relating to fipronil contamination in eggs. Mr Ducarme was speaking at the extraordinary meeting the Federal Parliament Select Committee on agriculture and health that was convened today to discuss the affair.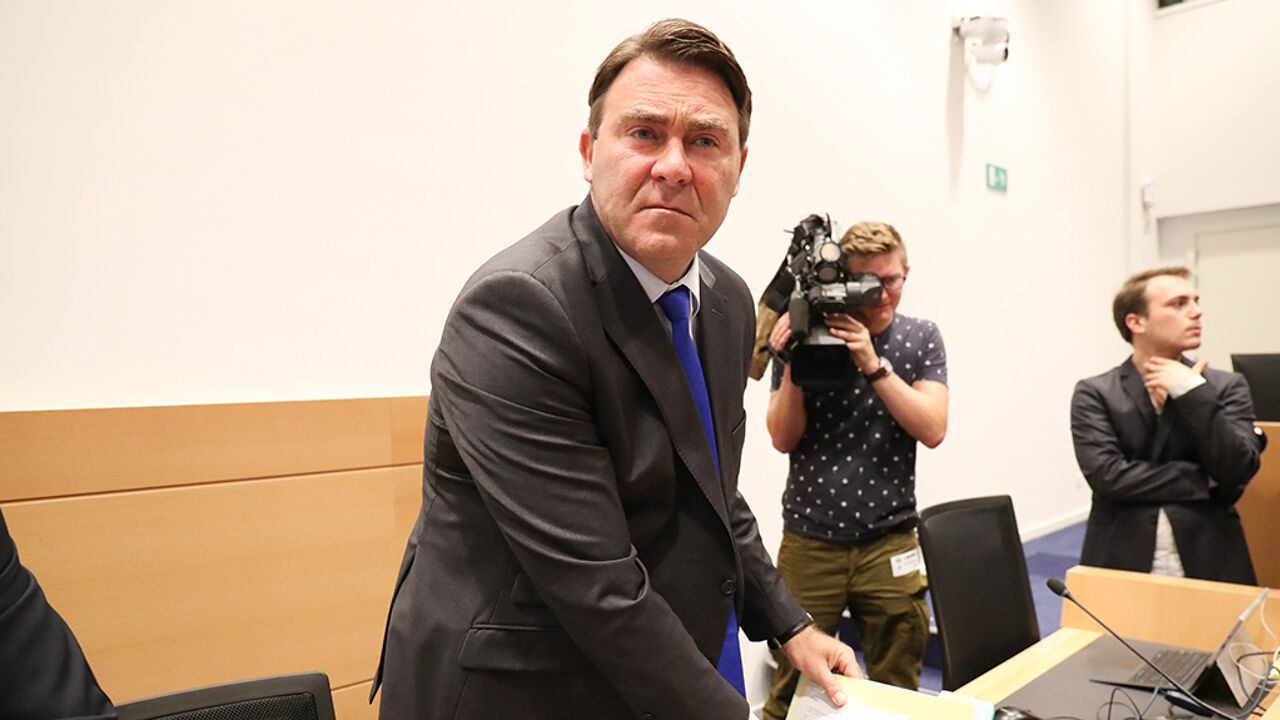 He told the committee that the Dutch knew about that fipronil had been found in eggs at the last year. He bases this assertion on an official report.
Furthermore, Mr Ducarme says that it took more than a month before our northern neighbours informed the Belgian authorities about abnormal fipronil levels that had been found in eggs.
Ducarme gave an account of everything that had happened over the past few weeks.
"Our Federal Food Safety Agency gained information through non-official channels from the Dutch Food and Wares Authority that was for their internal use. It was a report that was addressed to the Minister in which the presence of fiprobnil in Dutch eggs was reported from November 2016. But there was never official communication from the Dutch on the issue".
Belgium was not informed that the Dutch had issues with fipronil in eggs.
Mr Ducarme started his record of events on 2 June. "This was when a first egg producer asked for a second opinion after fipronil concentrations of 0.91 mg were measured in some of its eggs. This was above European guidelines and the Federal Food Safety Agency was informed".
"An investigation was launched and a ban of egg sales was imposed on a number of companies."
In mid-June the Federal Food Safety Agency noticed that the contamination could have come from The Netherlands. On 19 June the office of the Belgian Agriculture Minister asked the colleagues in The Hague for an explanation. However, it took more than a month for them to respond.
"On 6 July the FAVV tabled an official question to the Dutch through European channels after our earlier questions remained unanswered thrice".
"It wasn't until 20 July that we received a report from The Netherlands. We lost a lot of time and we had been unable to carry out tests".
Mr Ducarme also criticised the Federal Food Safety Agency. "I don't understand why it took so long for the Federal Food Safety Agency to communicate with my office. Even though everything wasn't completely clear at the time we should have been informed nevertheless".