Belgian bosses doing more to keep staff motivated
Belgian bosses say that they are doing more and more to keep their staff motivated and to keep them feeling good at work. However, they still fear that a growing number of their employees will succumb to health issues particular issues connected to their mental health.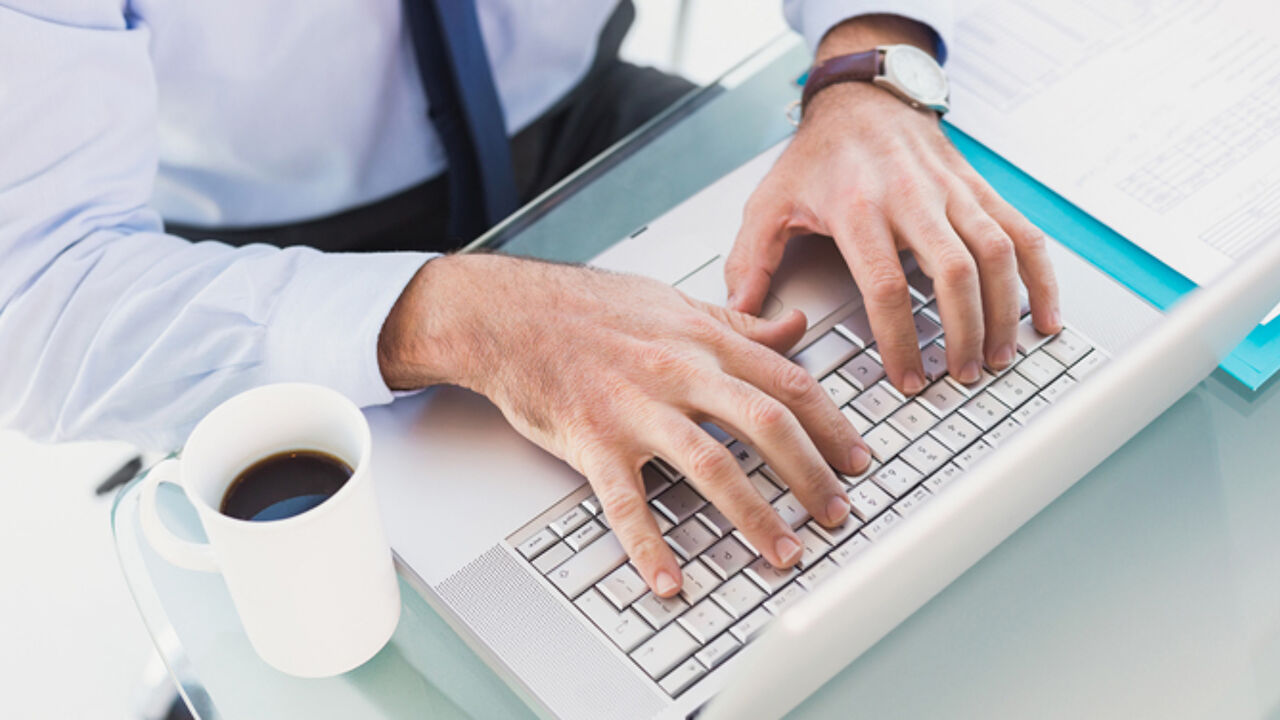 These are the findings of a survey of 470 Belgian CEOs that was carried out by the HR devices company Acerta.
Acerta carried out a similar survey in 2015. Compared with two years ago half of the CEOs questioned make greater efforts to keep their staff motivated and happy at work.
The percentage that publish internal vacancies is up from 42% to 51%, while the percentage that take measures to improve the mental and physical health of their staff is up from 28% to 51%.Meanwhile, 38% say they doing more in the fields of career coaching, up from 21% in 2015.
The CEO's also say that they are aware of potential health issues that might affect their employees. These are in the main mental issues such as burn-outs, depression and bore-outs. In 2015 just 10% of CEOs expected that their employees would suffer health issues as a result of their work. This has now risen to 23%.
Sustainable measures to reduce health risks
Generally, CEOs have realised that additional sustainable measures are needed to reduce the chance of health issues occurring in the future. One of the measures cited as a way of achieving this is job rotation, where employees can change jobs within the company.
Acerta's Peter Tuybens told the press agency Belga that "There is clearly a shortage on the labour market and companies realise how important it is to identify and retain talent".
"The study shows that awareness of potential issues has increased especially with regard to blue-collar staff. Here 40% of CCEOs say that their staff can easily change position. Two year ago this 29%", Mr Tuybens added.
Although CEO recognise their own responsibility they also expect more initiative from their employees. One in three CEO's would like their employees to ask for more feedback and to think about their career and life-long learning opportunities.