Food Safety Agency publishes egg list
The Federal Food Safety Agency (FAVV) has published a list with the serial numbers of egg that are no longer fit for consumption. A test on eggs from 1 of the 86 egg producers that have been banned from selling their eggs show that its eggs contained concentrations of fipronil in excess of European safety levels.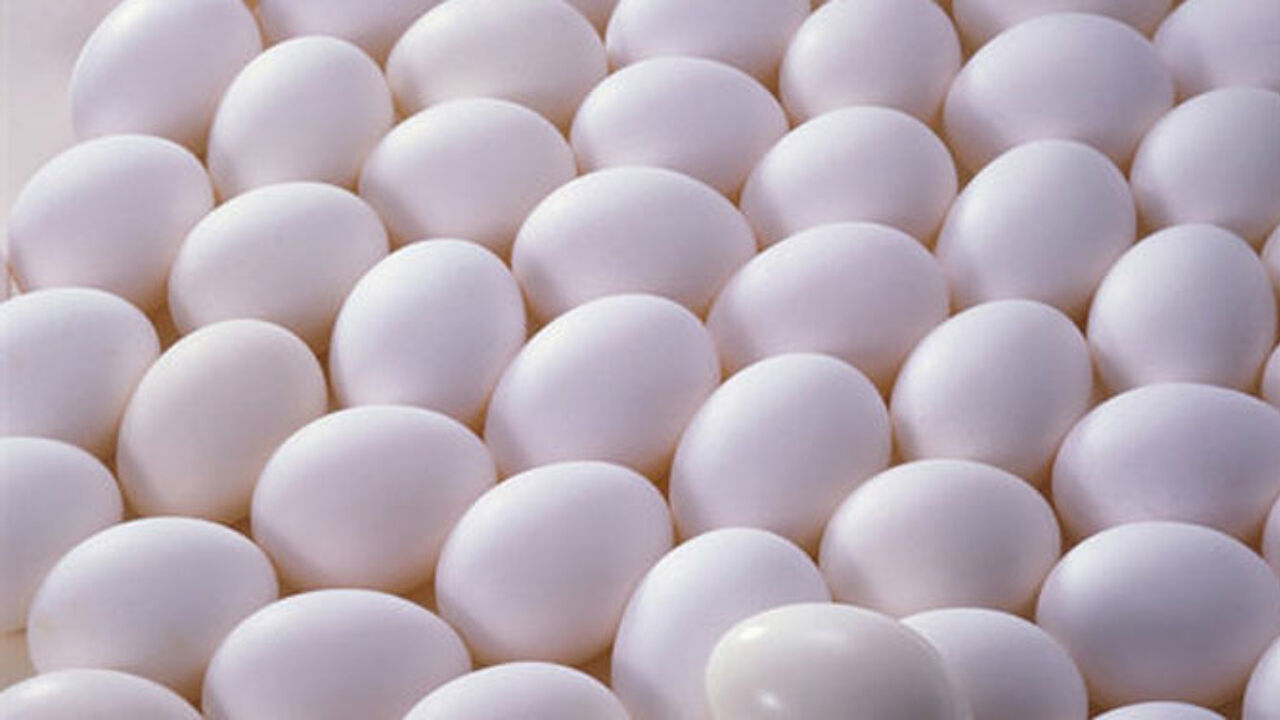 Anyone that might have bought eggs in recent weeks is advised to check the batch numbers that are printed on their shells. The FAVV has released a list of the batch numbers that are not fit for consumption.
These are eggs with the following batch numbers:
2BE3084-2
2BE3084-3
2BE3084-6
2BE3123-A
2BE3123-B
2BE3123-C
3BE4004
3BE4005
1BE8016
BE3114
Anyone that has eggs with any of the above batch numbers should not eat them, but return them to the shop.
Differing result
The publication of the list follows the news that broke on Tuesday that tests carried out on eggs from one of 86 producers that are under lock down has shown that eggs produced by one of the producer's chickens have levels of fipronil that exceed European safety guidelines.
The tests were carried out on behalf of the producer to obtain a second opinion. At one of the producers that has been banned from selling its eggs since 18 July a first analysis showed fipronil levels of 0.076 mg/kg. Well below the EU safety guideline of 0.72 mg/kg.
The producer used their right to ask for a second opinion. The second test showed fipronil of 0.92 mg/kg, considerably higher than the European safety levels.
The FAVV and the lab that carried out the first investigation to try a shed light on why there was such a big difference between the results of the first tests and the second opinion. The issues centre around 1 laboratory that tested eggs from 6 companies.
Anyone with concerns or questions about eggs can contact the special FAVV hotline on 0800/13550. The setting up of the hotline was one the measures announced by the Federal Agriculture Minister Denis Ducarme (Francophone liberal) and the Federal Health Minister (Flemish liberal) announced once the result of the second opinion became known.