Prince Laurent takes down Twitter account
The brother of King Filip Prins Laurent has taken down his Twitter account. Up until today the Prince had the Twitter account @laurent_of_b. The Prince used the account to post, amongst other things, photos of visits he made to events. On Monday Prince Laurent was at the centre of a controversy over one of the photos he had posted.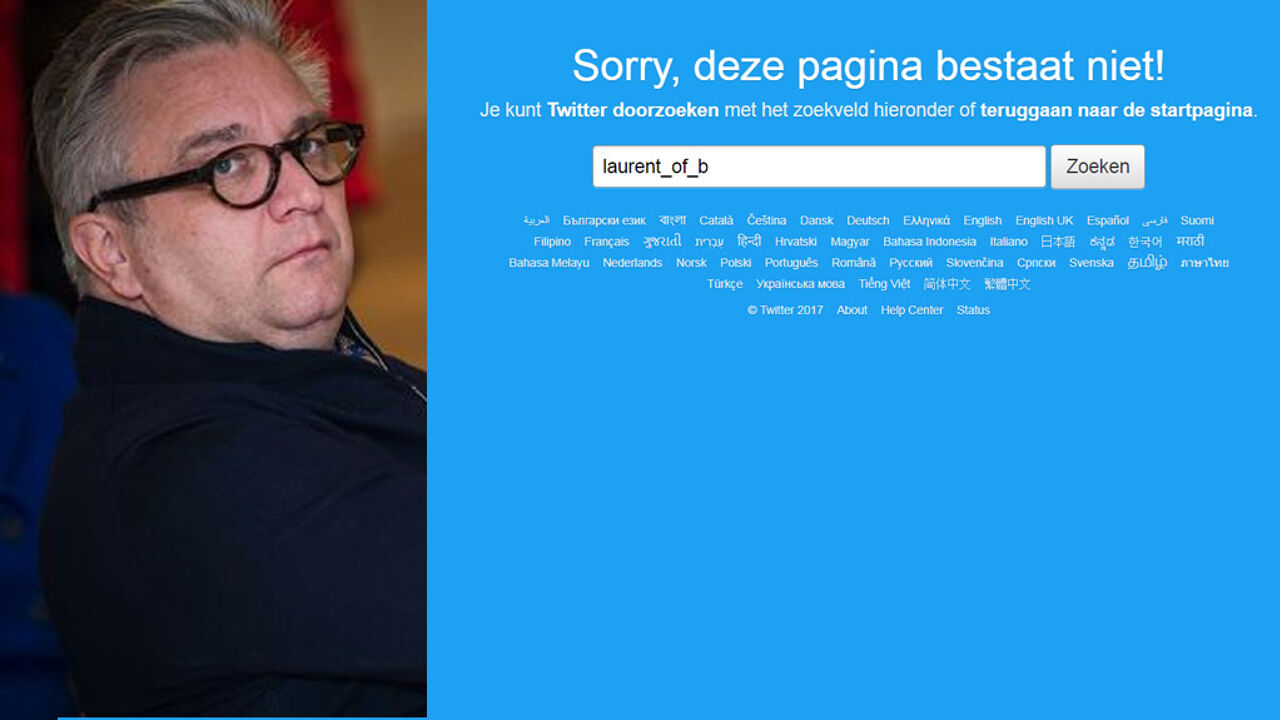 At the end of last month Prince Laurent posted a picture of himself attending a celebration for 90th anniversary of the founding of the Chinese People's Army.
The tweet was to cost Prince Laurent dear, as MPs from the coalition parties were not amused about the Prince's behaviour, not least because he had made the visit without the government's permission. The Federal Prime Minister Charles Michel (Francophone liberal) decided that it was time to act and has threatened to cut the amount the Prince receive from the state each year.
It is not yet clear whether the Prince's decision to remove his Twitter account was entirely voluntary or whether he was put under pressure to do so. It could also be the case that the Prince's Twitter name has changed.
Whatever has happened the Prince is not available for comment and his lawyers wouldn't make us any the wiser either. The Prime Minister's office said that it was unaware that the account had been removed.