Rush hour traffic diverted amid bomb scare
An area just outside Brussels West Station was cordoned off for three hours on Tuesday evening due to a bomb alert. The alarm was raised after the driver of a German-registered car that had been involved in a high-speed chase through the streets of Anderlecht and Sint-Jans-Molenbeek claimed that there was a bomb in his vehicle when it was finally brought to a halt on the busy Ninooofsesteenweg.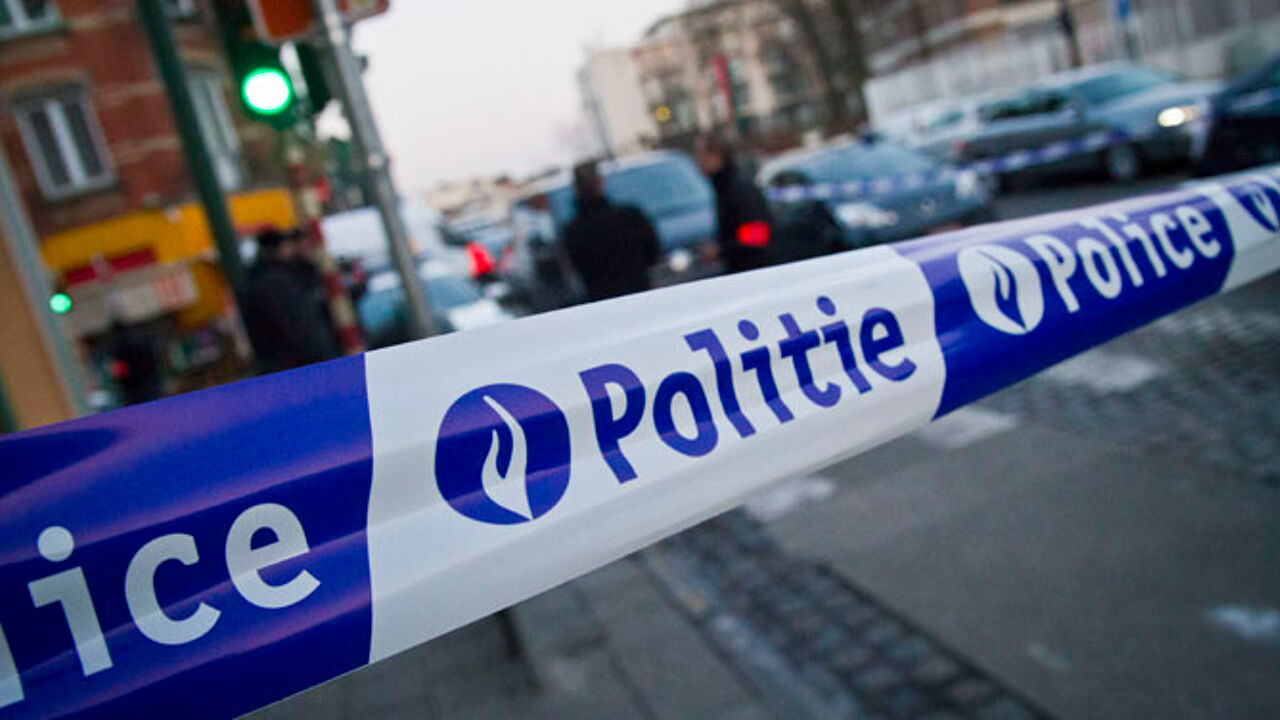 The incident started just after 5pm and it wasn't until 20:30pm that the bomb disposal service DOVO gave the all clear. The cordoning off of one of the main atrial routes to the west and the diversion of a number of buses caused disruption for commuters on the way home from work. No explosives were found in the vehicle.
Ine Van Wymersch of the Brussels Judicial Authorities told the Brussels regional news site Bruzz that "The incident started at around 5pm in Anderlecht when a patrol saw a German-registered car drive through a red light.
"They tried to make him pull over, but he refused. There was a car chase. The drive even rammed a blockade that had been set up with two police cars. Officers shot at the vehicle once."
The car chase just after 5:15pm on the Ninoofsesteenweg. Officers were able to bring the suspect vehicle to a halt near to Brussels West Station. When he was detained the driver of the car claimed that there was a bomb inside the vehicle.
Shortly after the man was detained Johan Berckmans of the told the daily 'Het Laatste Nieuws' that "It is probably not true, but it is better to be safe than sorry".
The bomb disposal unit attended the scene and the stretch of the Ninoofsesteenweg between West Station and the Dilbeekstraat was cordoned off.
The driver is a man with Rwandan man who was born in 1981 and moved to Belgium from Germany in 2009. He has no criminal record.