VRT series selected for Fantastic Fest
The VRT series 'Generation B' has become the first ever Flemish series to be selected for Fantastic Fest. Fantastic Fest is the largest genre film festival in the U.S., specialising in horror, fantasy, sci-fi, action and just plain fantastic movies from all around the world.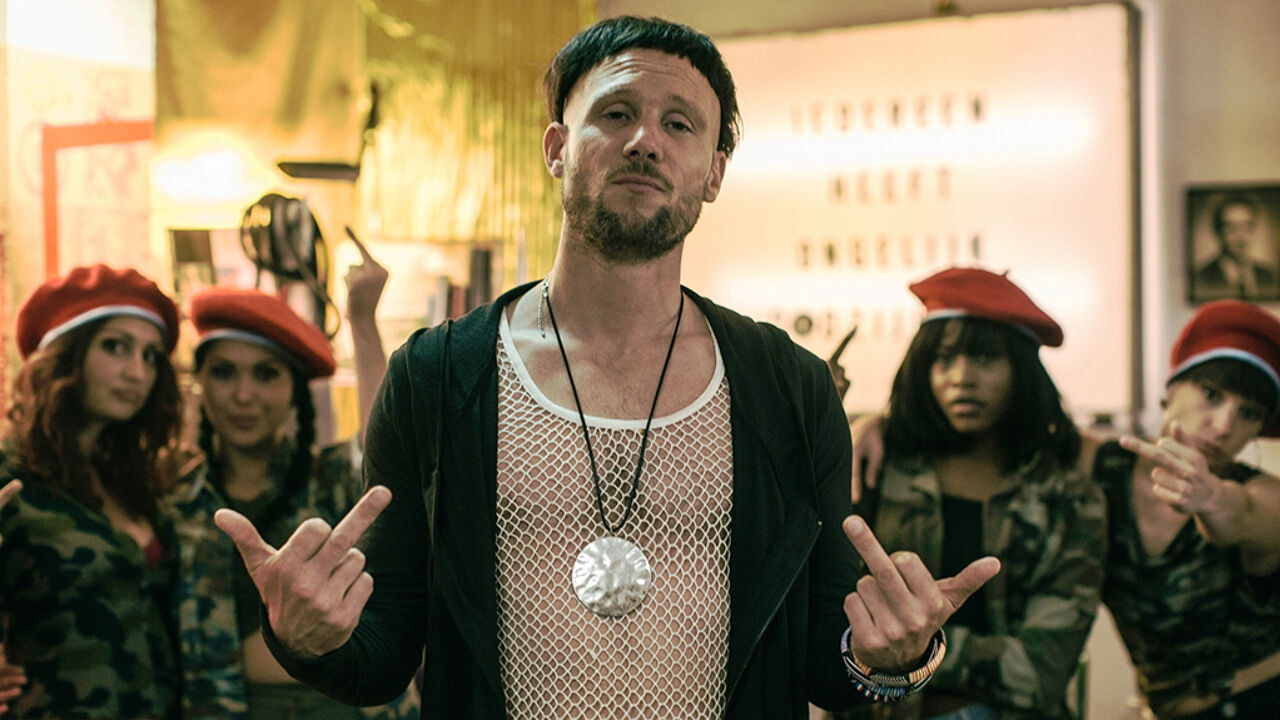 The series was broadcast on the VRT's second television network Canvas in the spring of this year and was written by Joost Vandecasteele and directed by Pieter Van Hees.
The eleventh Fantastic Fest is being held between 21 and 28 September in Austin, in the American state of Texas. It is the biggest and most influential genre film festival in North America and is among Variety magazine's "10 Festivals We Love" that also includes the Cannes and Toronto film festivals.
'Generatie B' is the first ever Flemish series to be selected for the festival. The production company De Mensen that made 'Generatie B' told VRT News that Evrim Ersoy who is in charge of the festival's programme said of the series that it was the funniest thing he had seen in a long time.
International audience
Joost Vandecasteele who together with Pieter Van Hees wrote the script for 'Generatie B' is a happy man.
"From the outset 'Generatie B' had the ambition to be fantastic in every meaning of the word. By saying something relevant about now through an exaggerated situation and strong humour. This is why we are so pleased with the selection for an international festival that shows that fiction set in Brussels can reach an audience and gain recognition outside our borders".
Previously Generation B was also shown at film festivals in Canada, South Korea and Nederland.