Human trafficker given lighter sentence
A court in the West Flemish city of Bruges has sentence a Romanian lorry driver to a 30-month prison sentence, 10 months of which suspended and issued him with a 36,000-euro fine after finding him guilty of human trafficking.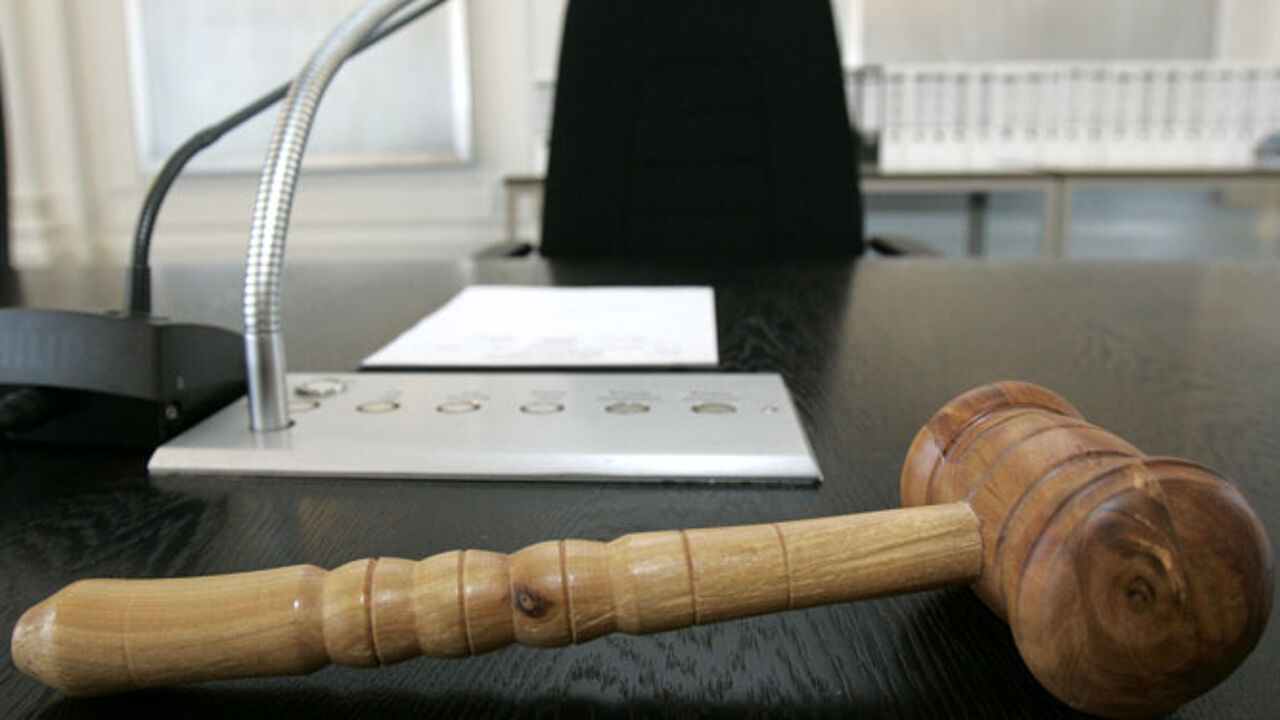 The sentence is less hefty than the one imposed at his first trial in May. The truck had tried to smuggle a group of Iranians into the UK but was intercepted by police here in Belgium.
The Iranians came into contact with the lorry driver in Zeebrugge. He promised to take them to the UK. However, his attempt failed when the Iranian were discovered inside his trailer.
The Iranian migrants had asked the court to get back the money they had paid the human trafficker. The court ruled that this wouldn't be possible as the money had been paid for an illegal activity.
However, three Iranians were given 5,000 euro compensation. They were given a further 433 euro each for the material damage they suffered at the trail in May.
The Romanian trucker was sentenced in his absence to 30 months imprisonment and a fine of 36,000 euros. In the meantime, the trucker was arrested in Germany and extradited to Belgium.
He appealed against his sentence and a second trial was held. At the second trial a lighter sentence has been imposed. Now 10 months of the 30-month prison sentence have been suspended.