Izquierdo leaves Club Brugge for Brighton
José Izquierdo is to leave Club Brugge for a career in the English Premier League. Newly-promoted Brighton and Hove Albion are stumping up somewhere between 15 and 18 million euro for the Colombian left-winger. Never before will Club Brugge have received more for one of its players. If he passes his medical test, José Izquierdo will sign a contract with the Seagulls later today. After three successful years at Club Brugge and with a Golden Boot under his belt the 25-year-old is set to broaden his horizons yet further with a move across the Channel.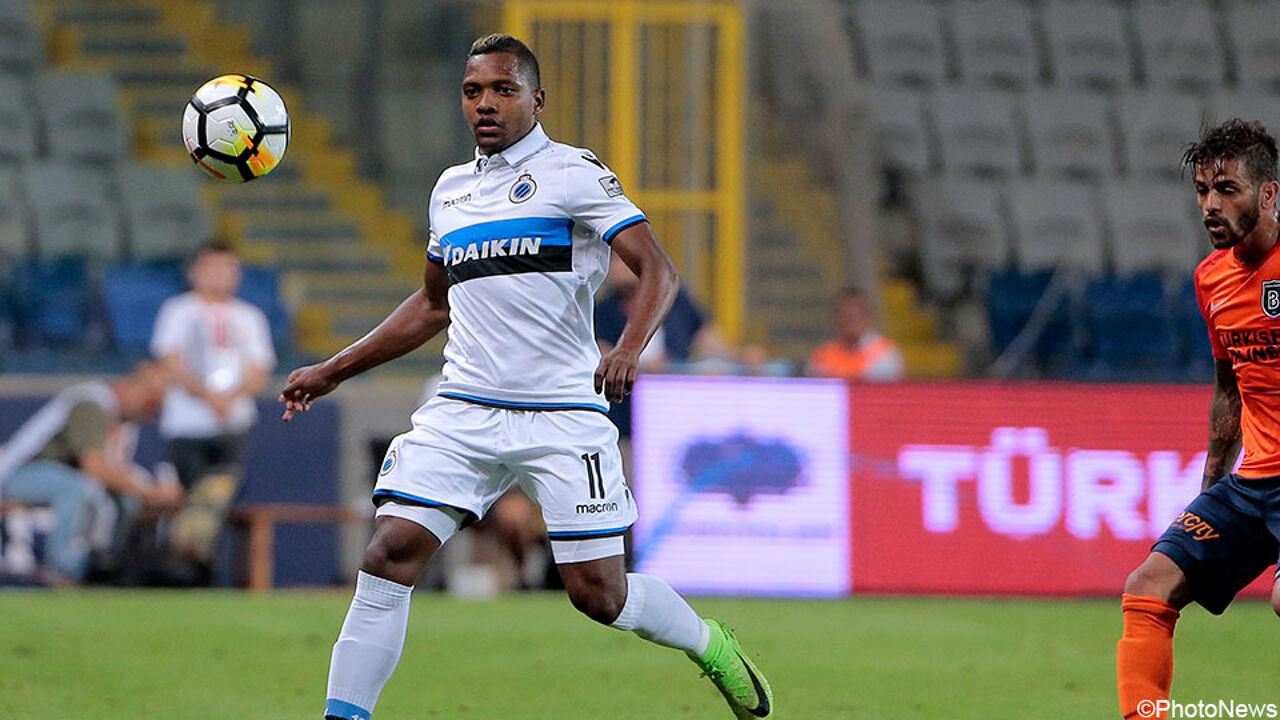 Since being promoted Brighton & Hove Albion have been looking to recruit quality players to help their chances in the English Premier League. They feel that Izquierdo fits the bills.
On Wednesday evening the news broke that the player, Club Brugge and Brighton and Hove Albion had reach an agreement on a transfer fee.
The fee of between 15 and 18 million euro is a record for both clubs. If all goes well José Izquierdo will make his debut for Brighton against Manchester City at the weekend.