Life expectancy up in 2016
After a slight fall in 2015 life expectancy rose again in Belgium in 2016. Figures released by the Federal Economics Service's General Directorate of Statics show that the number of death fell from 110,508 in 2015 to 108,056 in 2016.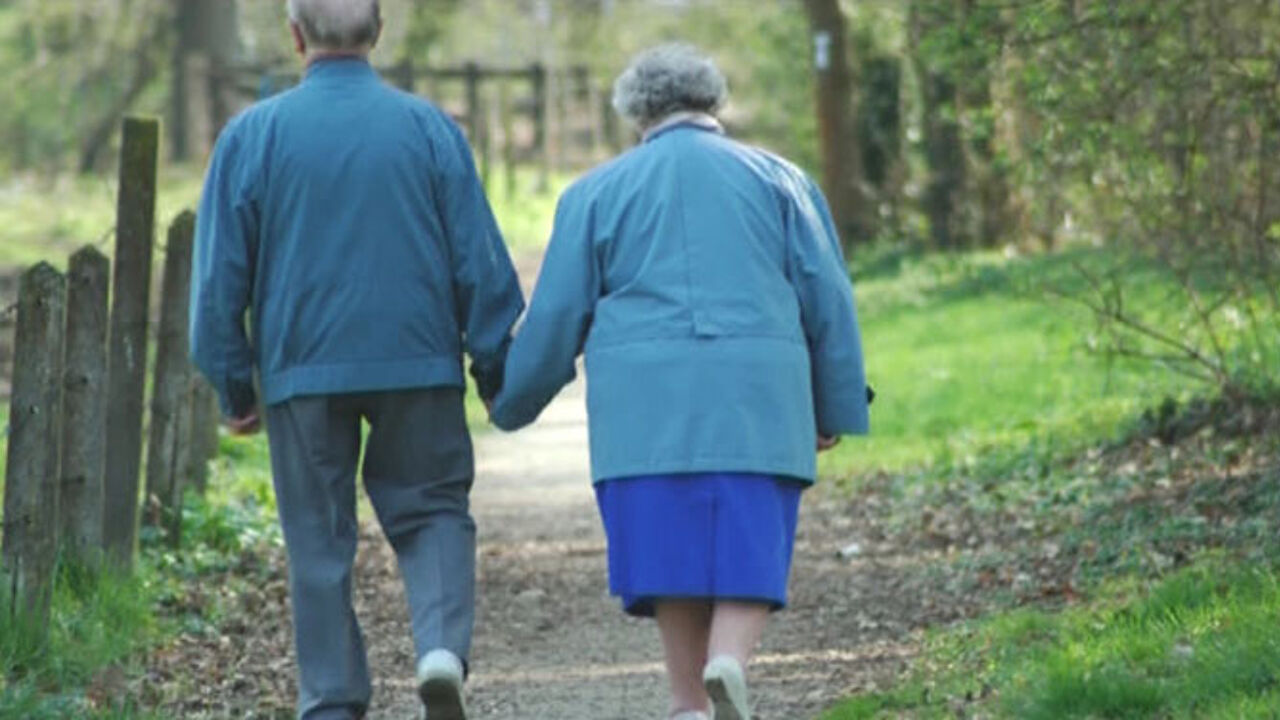 The average life expectancy of those born in Belgium was 83.8 years for women and 79 years for men. Life expectance for the population as a whole was 81.4 years up 0.5 years on 2015.
Life expectancy was highest in Flanders (82.4 years).
In Brussels average life expectancy was 81.2 years. Life expectancy in Wallonia was 79.7 years. The gap between life expectancy in Wallonia and life expectancy in Flanders is widening. In 2 years the average Fleming lived 2 years longer than the average Walloon.
By last year this had risen to 2.7 years. According to last year's figures the life expectancy gap between women and men is now 4.84 years. However, this is narrowing.
The trends over the past 20 years
Over the past 20 years life expectancy rose each year by an average of more than two months. Only in 2008, 2012 and 2015 was there a fall in average life expectancy.