Man shot in suburban street
A man has been shot while he was walking his dog in a suburban street in Schoten, near Antwerp on Thursday morning. Initial indications suggest that there were several gunmen. The police has launched a large-scale search operation in order to try and find the gunmen.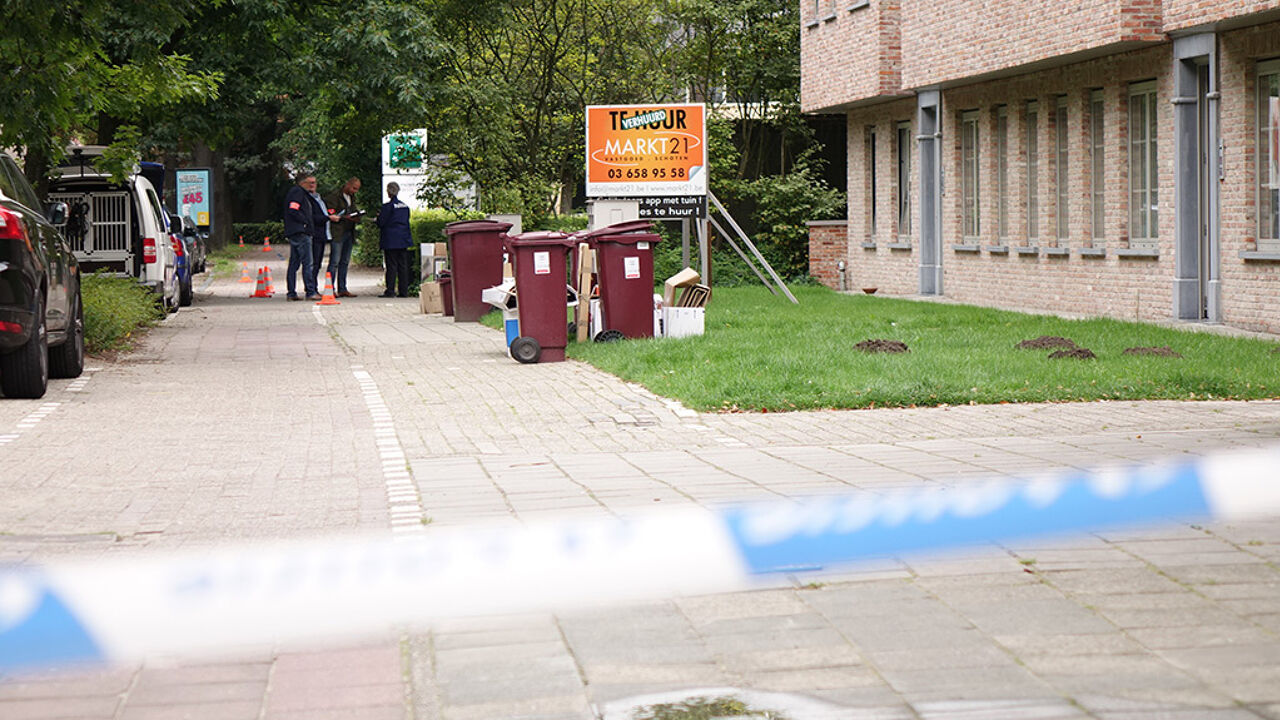 The 29-year-old victim was walking his dog at around 8am when he was shot in the leg. The Judicial Authorities say that it is not clear how serious the man's injuries are.
The incident is currently been treated as attempted murder. The Federal Police is at the scene and a forensic lab has been set up at scene.
The Antwerp Judicial Authorities spokeswoman Sylvie Van Baden told VRT News that "The police are doing all they can to trace the culprits and to ascertain the circumstances surrounding what happened".