Police raids as egg contamination investigation continues
The Federal Police has searched premises across the country as part of the investigation into the fipronil scandal. News of the searches appears on the website of the daily 'Het Laatste Nieuws'. The Antwerp Judicial Authorities is to hold a press conference about the searches later today.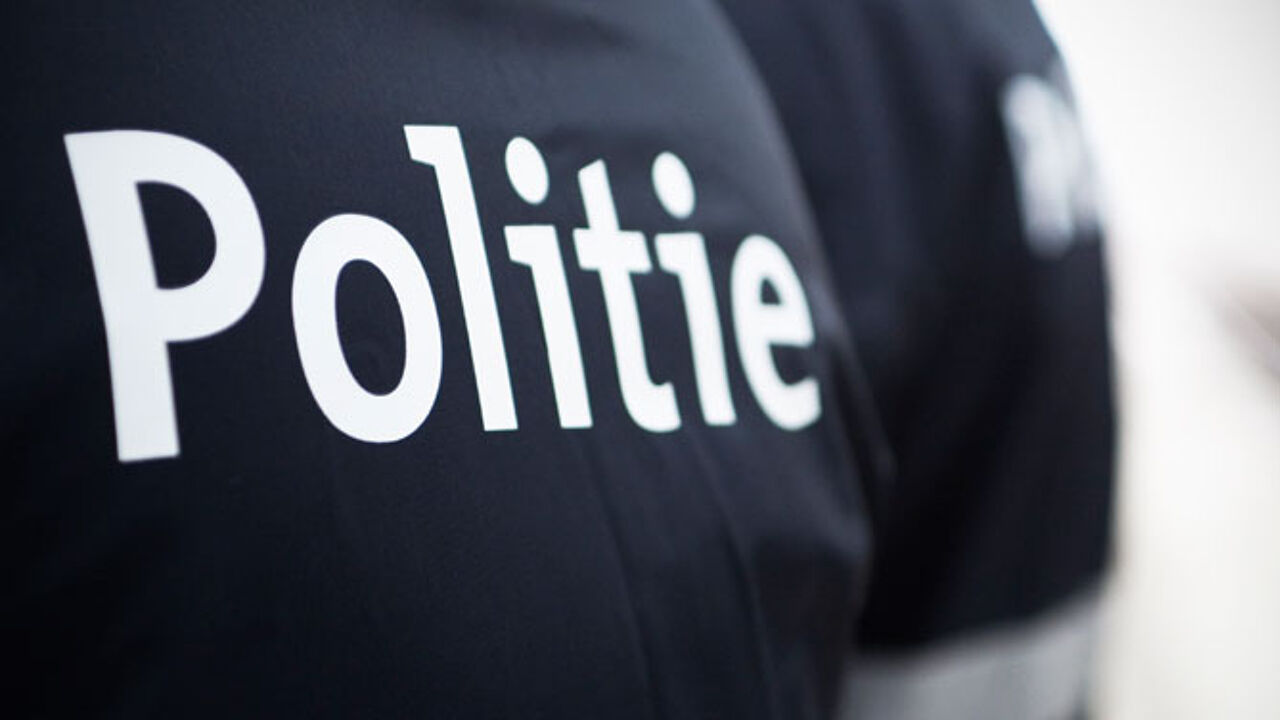 The searches took place at various locations across the country. However, the Judicial Authorities have not given any details about where exactly the searches have taken place.
Previously, on 19 July the premises of the poultry company Poultry-Vision, one of the leading players in the fipronil affair that has led to dozen of egg producers being banned from selling their produce. Poultry-Vision from Weelde in Antwerp Province is suspected of having mixed fipronil into a legal delousing treatment for poultry.
The product seemed to work well and was soon being used by dozens of egg produces unbeknown to them that it contained fipronil.
Poultry-Vision sold the product on to the Dutch company Chickfriend. As Chickfriend in turn sold it on to Dutch poultry farms, Dutch eggs become contaminated with fipronil.
The judicial authorities in both countries are currently investigating the source and the distribution of the fipronil-contaminated delousing lotion.