Two detained and properties searched in fipronil scandal
The Federal Police Service has carried out searches at premises at 11 locations across Belgium as part of the investigation into the fipronil scandal. The Dutch Judicial Authorities have also confirmed that searches have been held there as part of their investigation into the same affair. Two managers of Chickenfriend, the Dutch company at the heart of the scandal, have been detained for questioning.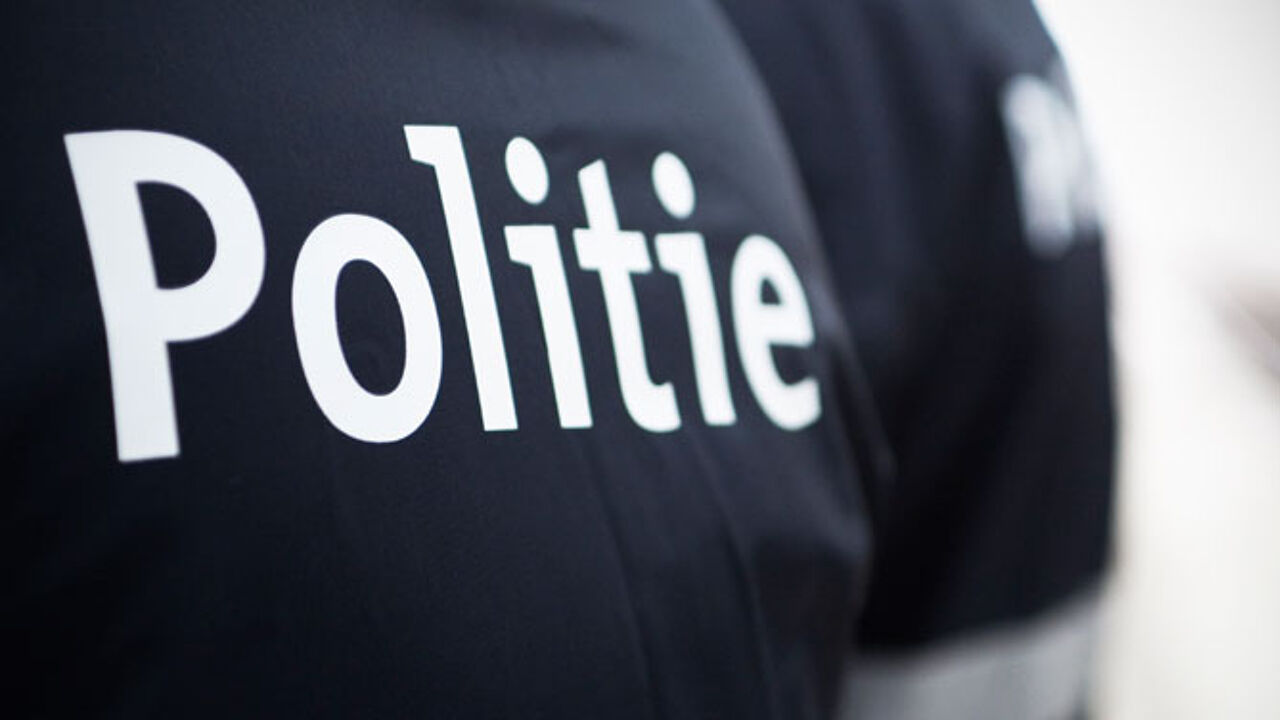 It has not been said where exactly the searches took place. However, the judicial authorities say that incriminating material has been confiscated. It is as yet unclear as to whether anyone has been detained here in Belgium.
As well as confiscating paperwork , the Dutch authorities also confiscated valuables such as cars, property and bank accounts.
Previously, on 19 July the premises of the poultry company Poultry-Vision, one of the leading players in the fipronil affair that has led to dozen of egg producers being banned from selling their produce. The 6,000 litres of a banned product were confiscated.
Poultry-Vision from Weelde in Antwerp Province is suspected of having mixed fipronil into a legal delousing treatment for poultry.
The product seemed to work well and was soon being used by dozens of egg produces unbeknown to them that it contained fipronil.
Poultry-Vision sold the product on to the Dutch company Chickfriend. As Chickfriend in turn sold it on to Dutch poultry farms, Dutch eggs become contaminated with fipronil.
The judicial authorities in both countries are currently investigating the source and the distribution of the fipronil-contaminated delousing lotion.
 
Joint Belgo-Dutch investigation
A joint investigation into the fipronil-contamination is currently running in both The Netherlands and Belgium. The Antwerp Judicial Authorities is treating the case seriously and is concentrating on stopping the distribution of the banned product for use as a means of delousing battery hens and tracing those that were responsible for it.
The Dutch investigation is centred on the Dutch company that applied the fipronil, the Belgian company suspected of having supplied it and a Dutch company that is suspected of having collaborated with the Belgian firm.