Blackbirds dying en masse in Ghent region
These days, many blackbirds in and around Ghent are passing away. The birds are affected by an African virus, mostly in East Flanders and more particularly the Ghent area which has many mosquitos. The birds succumb due to the deadly usutu virus, passed on by mosquitos.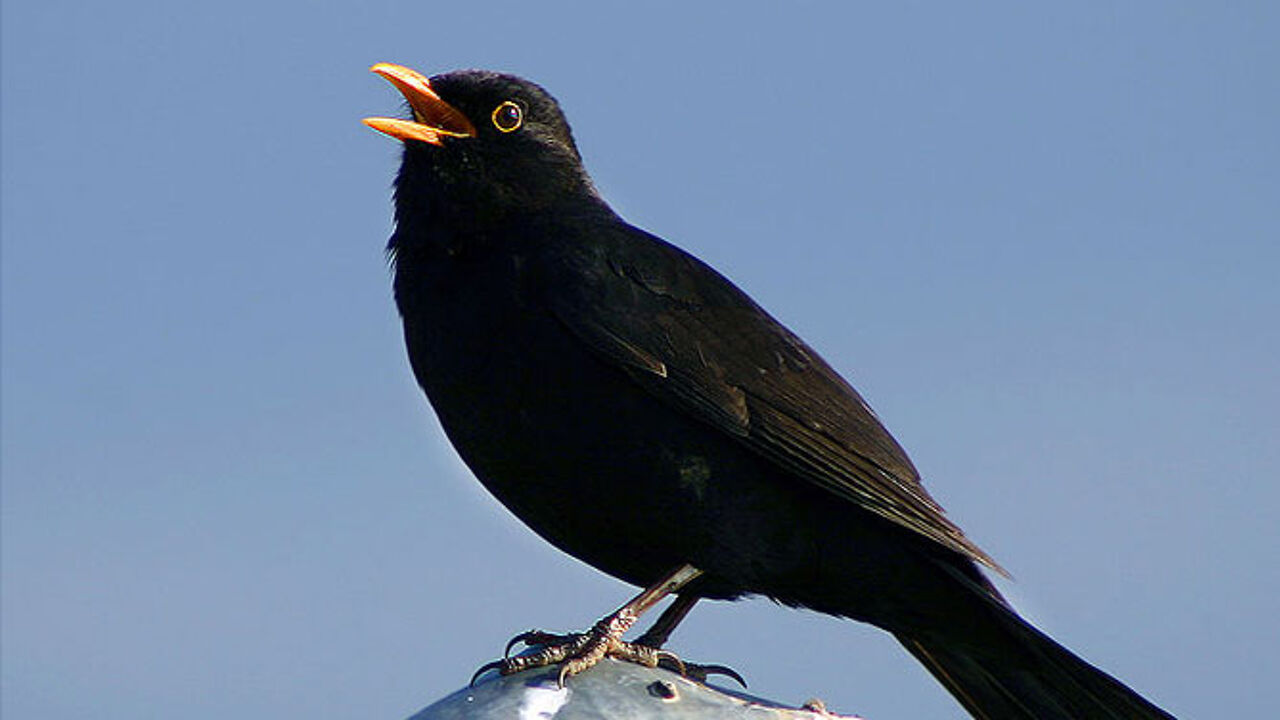 The bird protection centre for Flanders, Vogelbescherming Vlaanderen, has no exact figures yet, but Nick Demeulemeester of the bird rescue centre (VOC) in Merelbeke near Ghent estimates that some 100,000 blackbirds are affected.
Five to ten ill blackbirds are brought to the VOC in Merelbeke each day, but they can't be saved. 
The province of East Flanders is specifically hit by the problem. This is because it has many rivers, canals, ditches and swamps. The capital of Ghent seems to be the ideal hotspot for mosquitos, which explains the high death rate in the Ghent area. Experts think that about 60 percent of the blackbirds will perish.