9 in 10 egg batches that had been recalled, turn out to be perfectly okay
The federal food safety agency (FAVV) has announced that 9 of 10 batches of eggs that had been recalled earlier this week, are actually perfectly safe. The eggs had been removed from the shelves as a precaution, but it turns out the laboratory tests were not correct.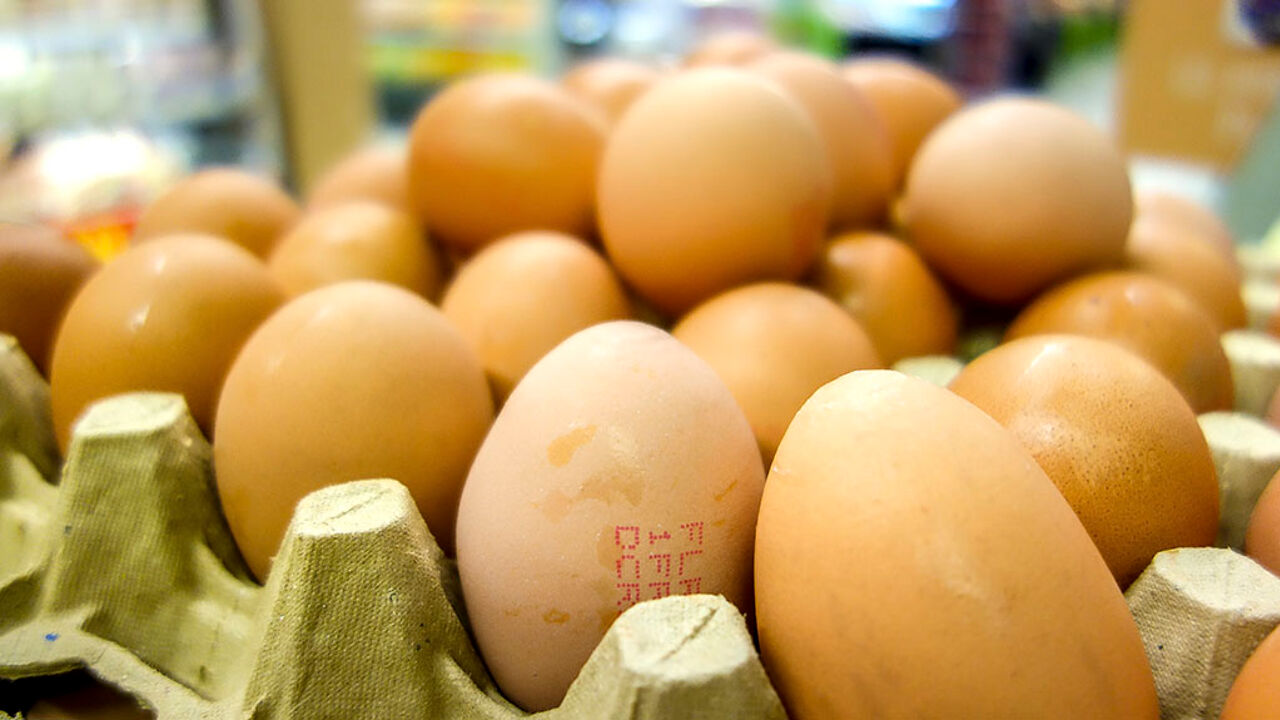 A second-opinion test shows there is nothing wrong with the eggs of 9 lots. Levels of Fipronil, the insecticide to kill parasites on poultry, were only exceeding alert levels in one batch.
The list was published on 8 August, last Tuesday. It was said that consumers who bought eggs carrying these particular batch numbers, had to bring them back to the store because they were unfit for consumption. However, fresh research has shown that 9 batches are perfectly safe. They are listed below:
2BE3084-02
2BE3084-03
2BE3084-06
2BE3123-A
2BE3123-B
2BE3123-C
3BE4004
3BE4005
1BE8016
Just one lot turns out to have exceeded European food safety levels: 3BE3114. These eggs should not be eaten and can still be brought back to the shop if you want your cash back. If you have any questions concerning the egg issue, you can always call the free number 0800/13.550.
Meanwhile, tests have also been started on chicken meat, to check Fipronil levels in the meat itself.