Antwerp shooting probably drugs-related; port authorities increasingly concerned
The suburban shooting of a man in Schoten on Thursday, may be related to drugs. The victim turns out to be working as a space planner at the port. Just before the shooting, two men were arrested when they came to fetch a container stuffed with drugs.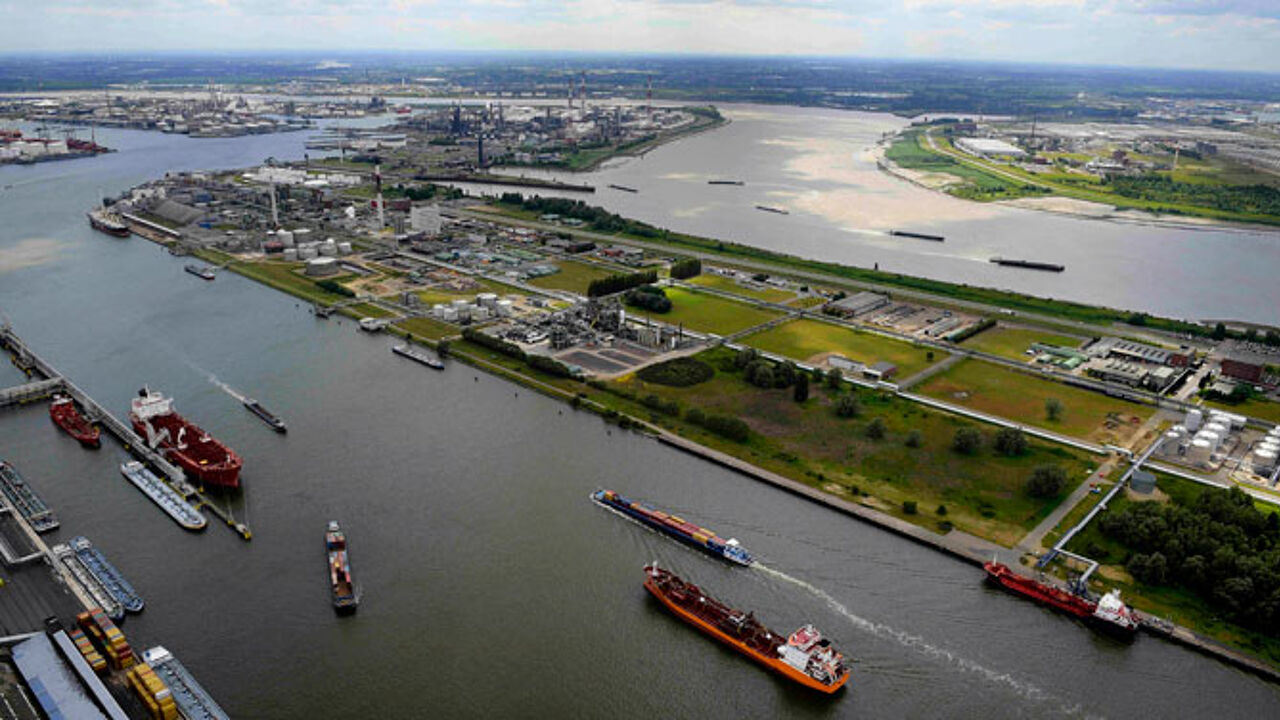 The 29-year-old victim was shot in the legs when he was taking the dog for a walk. He was hit five times. The bullets used were of a small calibre, experts think the attack served as a warning.
The attack came just one day after a drugs deal went wrong in the port of Antwerp, at the terminal of DP World. Two men came for a container hoping to get hold of the shipment of coke hidden inside, but were arrested.
The victim is also working for DP World. He is responsible for the allocation of the incoming shipments, deciding which container will be placed where. For drugs gangs, he holds a key position.
There are strong indications that the crime is drugs-related. Maybe the victim refused to cooperate with drugs gangs. DP World underlined its confidence in its employee, and called on staff to report any suspicious movements in the port.
Meanwhile, port workers are increasingly concerned about the increase in drugs-related crimes in the port. President Paul Valkeniers says it's also bad for the port's image. He calls for a special meeting to address the issue.