Ten Pukkelpop volunteers refused
Ten volunteers that would work at the Pukkelpop music festival starting this Wednesday, have been refused access to the festival. This happened after a special screening by police.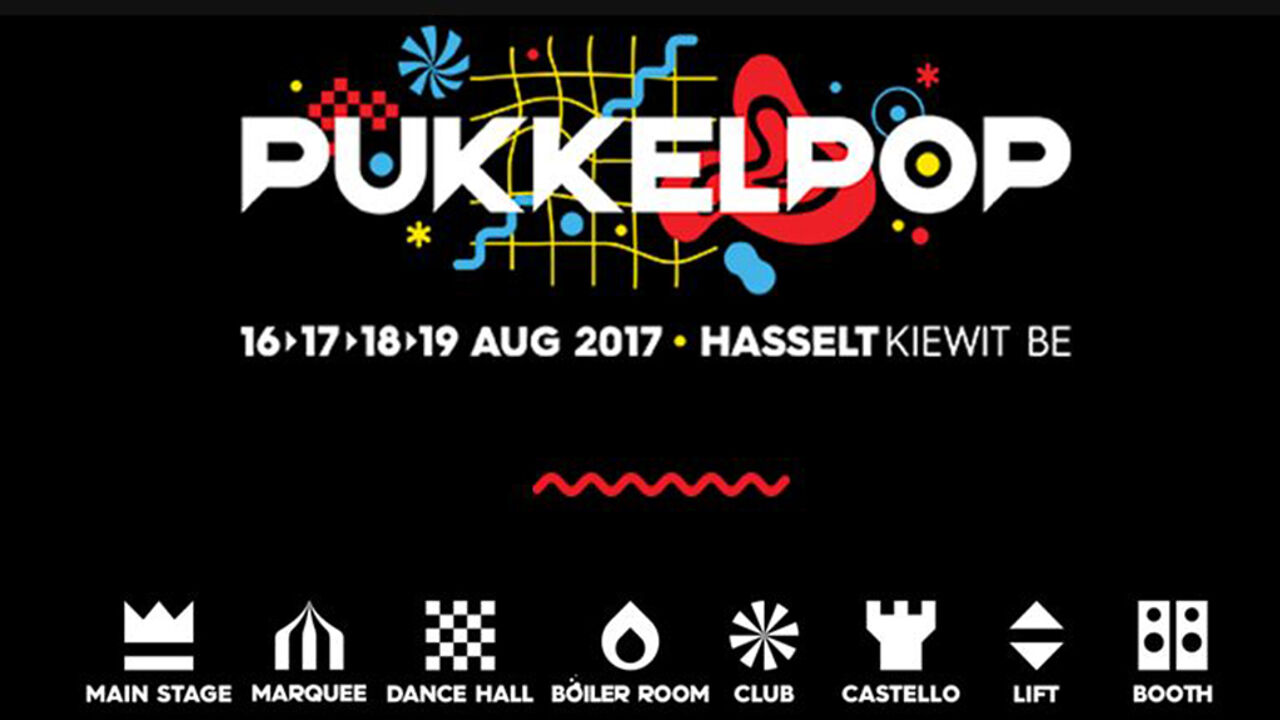 Because of the terror threat - the terror alert level in Belgium is still at 3 on a scale of 1 to 4 - all major festivals have to screen those working there, whether it be volunteers, employees or security staff. Some 20,000 people were concerned for Pukkelpop, the big music event in Kiewit near Hasselt (Limburg).
It has not been said why the ten have been refused. The main reasons to refuse someone include a police record because of illegal arms possession, terrorism or drugs trafficking. Visitors to the festival are not being screened, though security measures will of course be in place.