Van der Plaetsen throws in the towel in London
The World Championships in London have been one big disappointment for the Belgian decathlon athlete Thomas Van der Plaetsen. Not at his best after nursing a knee injury for a long time, the East-Fleming was confronted with a new injury and threw in the towel after 4 events. He was only in 28th place.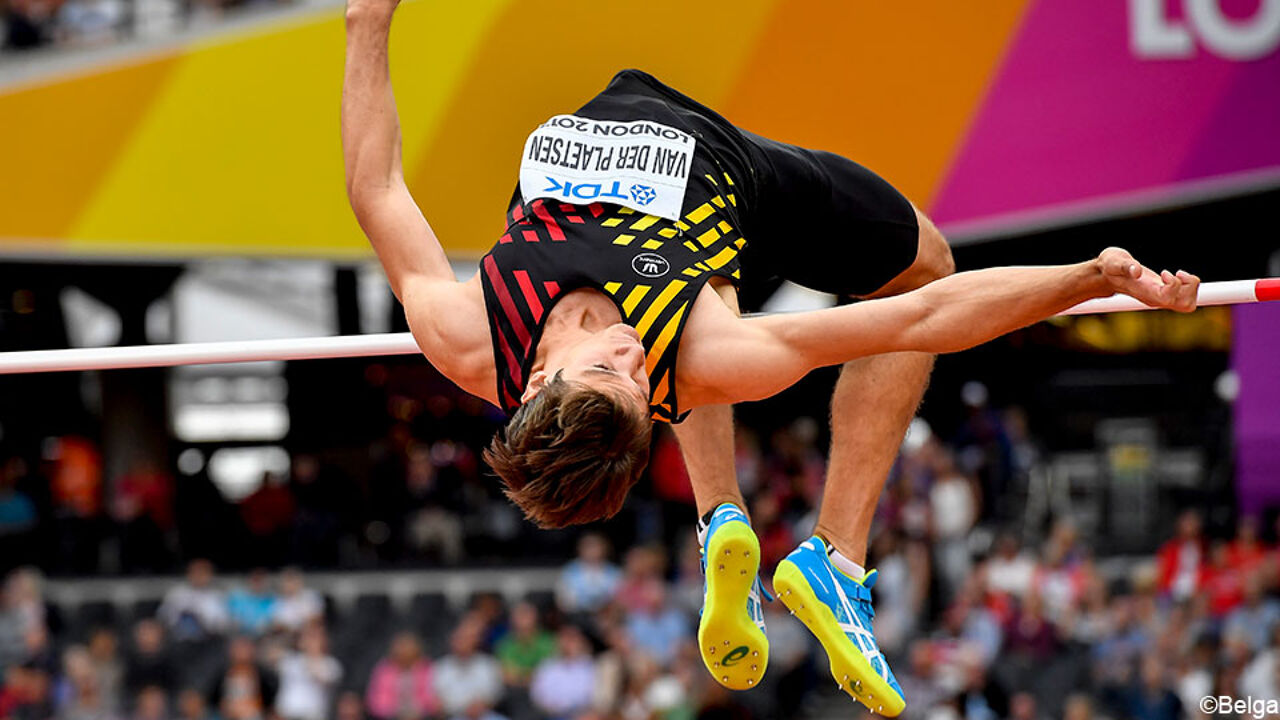 "Sour grapes", Van der Plaetsen told reporters. "It's not my bad knee, but my other knee this time." Disillusioned and only in 28th place, the East-Fleming decided to call it quits. Van der Plaetsen claimed the European decathlon title last year.
Van der Plaetsen had taken a relatively good start in the 100 metres, but the high jump, one of his strong events, didn't go as planned. He failed to clear 1.99 metres. "It was in the long jump warm-up that I felt something in my knee."
"It's also as a precaution that I am pulling out, but I think this will make me stronger in the end." Van der Plaetsen's pulling out was in stark contrast with the women's heptathlon, where Nafi Thiam took the Gold.