Walk of Death: man resuscitated
The Walk of Death, a 100-km walk in and around the village of Bornem, was nearly to be taken literally for a 56-year-old participant. The man succumbed but could be reanimated by another participant. Bornem Mayor Luc De Boeck said that the victim is no longer in a life-threatening condition.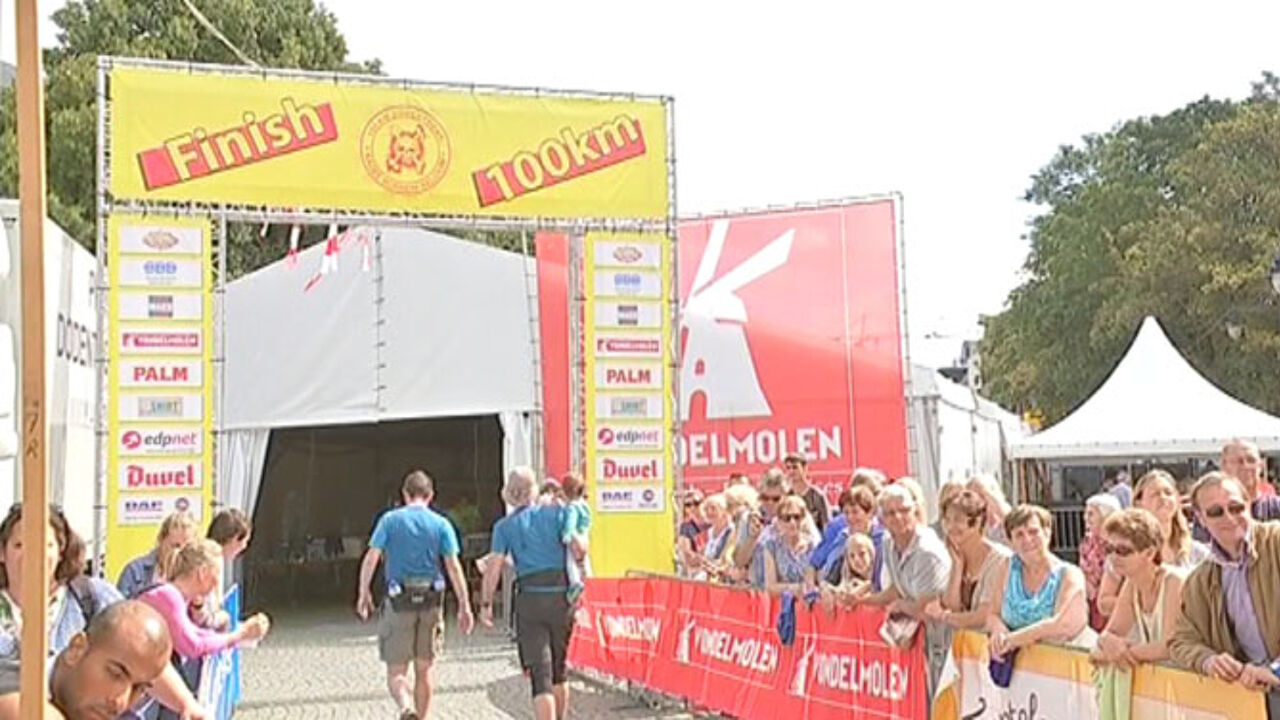 While the man was being resuscitated, emergency services were alerted. They quickly came to the rescue, avoiding a worst-case scenario. The man's condition became stable in hospital. The Mayor confirmed the man suffered a heart failure, though he was not battling any heart problems.
Meanwhile, participants are still arriving after completing their feat, although many have pulled out. Almost 14,000 enthusiasts had registered, a record number.
Participants have until 9PM to reach the finishline, 24 hours after the start was given. This year's edition was a hard one, due to the fresh night temperatures and the rain.