Belgian woman at the helm of UN Counter-Terrorism Directorate
The Belgian lawyer Michèle Coninsx has been appointed Executive Director of the United Nation's Counter-Terrorism Executive Directorate. The UN confirmed her appointment on Friday. Coninsx is currently president of Eurojust, the judicial cooperation body of the European Union located in The Hague in the Netherlands.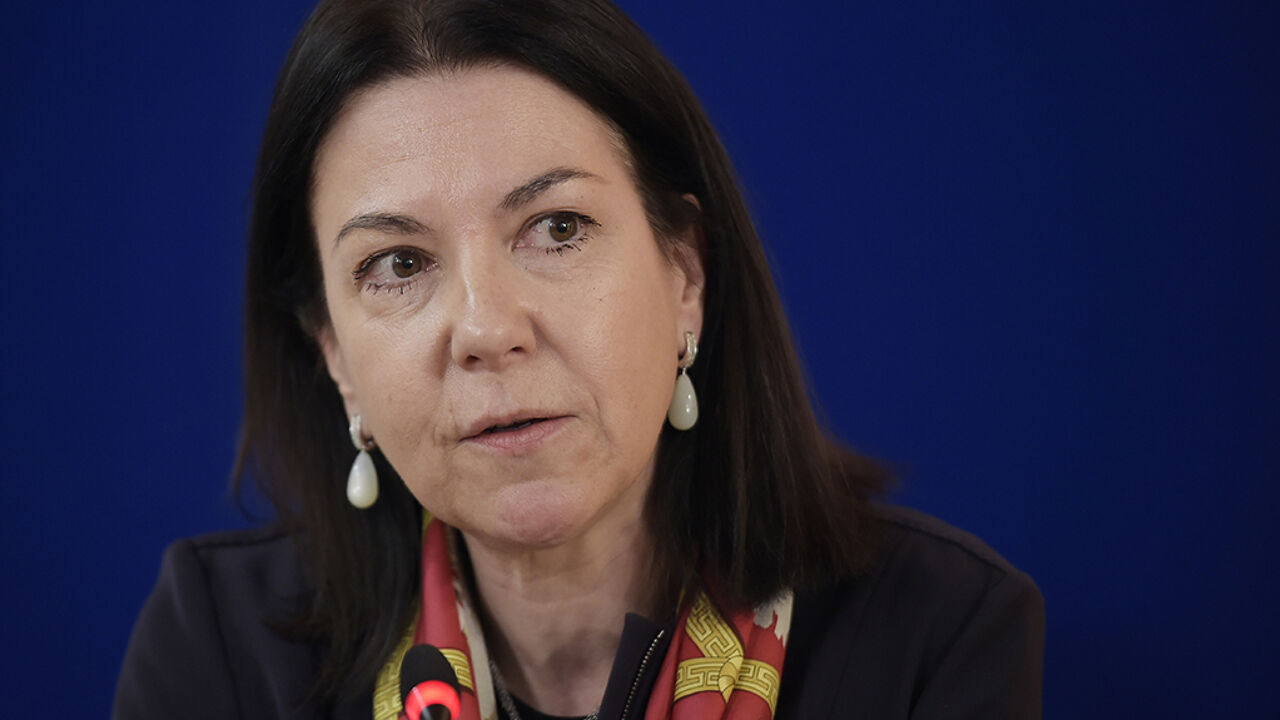 Coninsx will replace Jean-Paul Laborde of France in the position. The Counter-Terrorism Executive Directorate (CTED) was created in the aftermath of the 9/11 attacks. It is mostly concerned with checking whether UN member countries are applying anti-terrorism measures correctly, and boosting international cooperation in the field of tackling terrorism. 
Coninsx used to work for the Brussels judicial authorities (1990-1997) where she was already focusing on battling terrorism. She graduated at the Free Brussels University VUB, where she holds two Master Degrees: one in Law and another in Criminology. 
You can read the full UN statement here.