Nine injured in accident with public bus: care driver was drunk
In Antwerp, a bus of the Flemish public transport company De Lijn collided with two cars. The accident left nine people injured. Two of them were transported to hospital, but they were not seriously injured. The driver of the car that caused the accident, was caught drink-driving.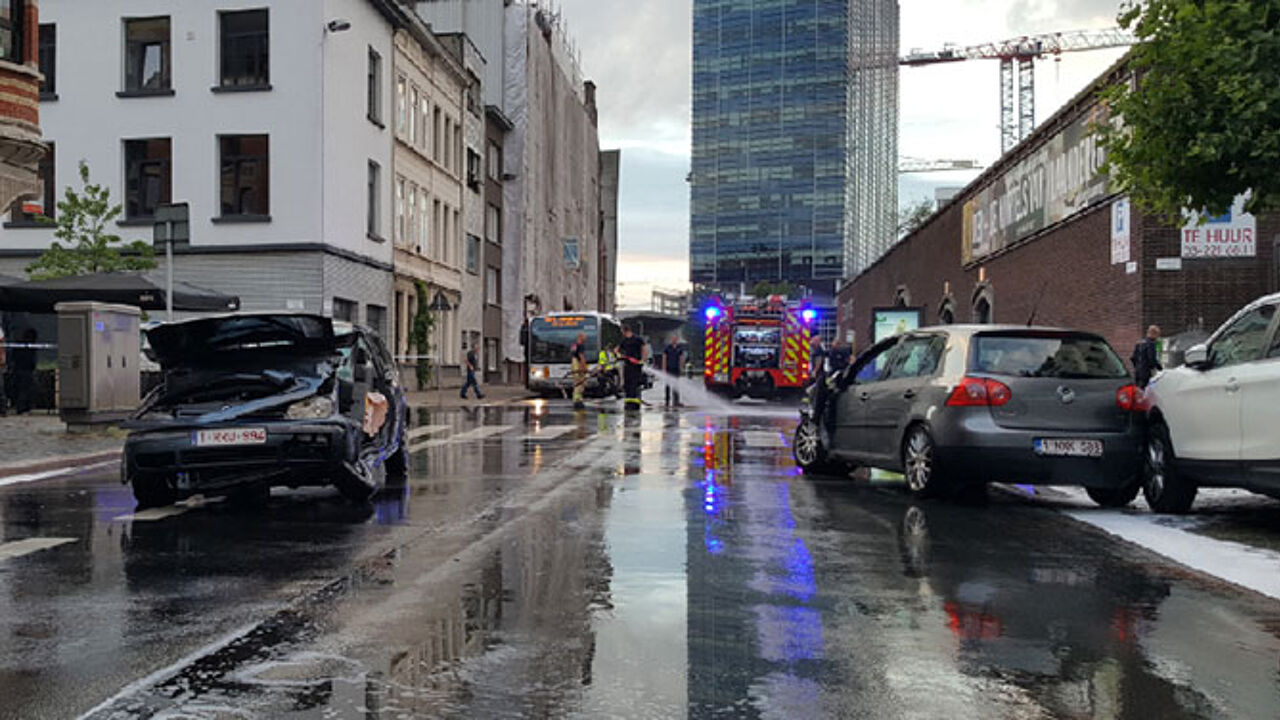 Local police specified that the accident happened just before 8pm on the crossroads between the Duboisstraat and the Van de Wervestraat.
The accident was caused by a 32-year-old driver in a Volkswagen Golf. She ignored traffic rules, failed to give way and crossed the street at high speed, ramming bus 602.
The bus driver tried to avoid an accident, but this was of no avail. The impact of the crash pushed the bus against a third car. Both car drivers were stuck in their vehicle and needed help. They were both taken to hospital, but only sustained minor injuries. The bus was carrying 15 passengers, several of whom sustained light injuries.
The female driver who caused the accident had to hand over her driving license to the police. She can't drive a car for 14 days.