At least 10,000 claiming compensation for delayed flight
At least 10,000 Belgians have already filed for a financial compensation this year, after their flight had been delayed or even scrapped. The number has already exceeded that of the whole year in 2016 and 2015, Het Nieuwsblad reports. On the one hand, more flights are being delayed, but at the same time more flights are also being cancelled.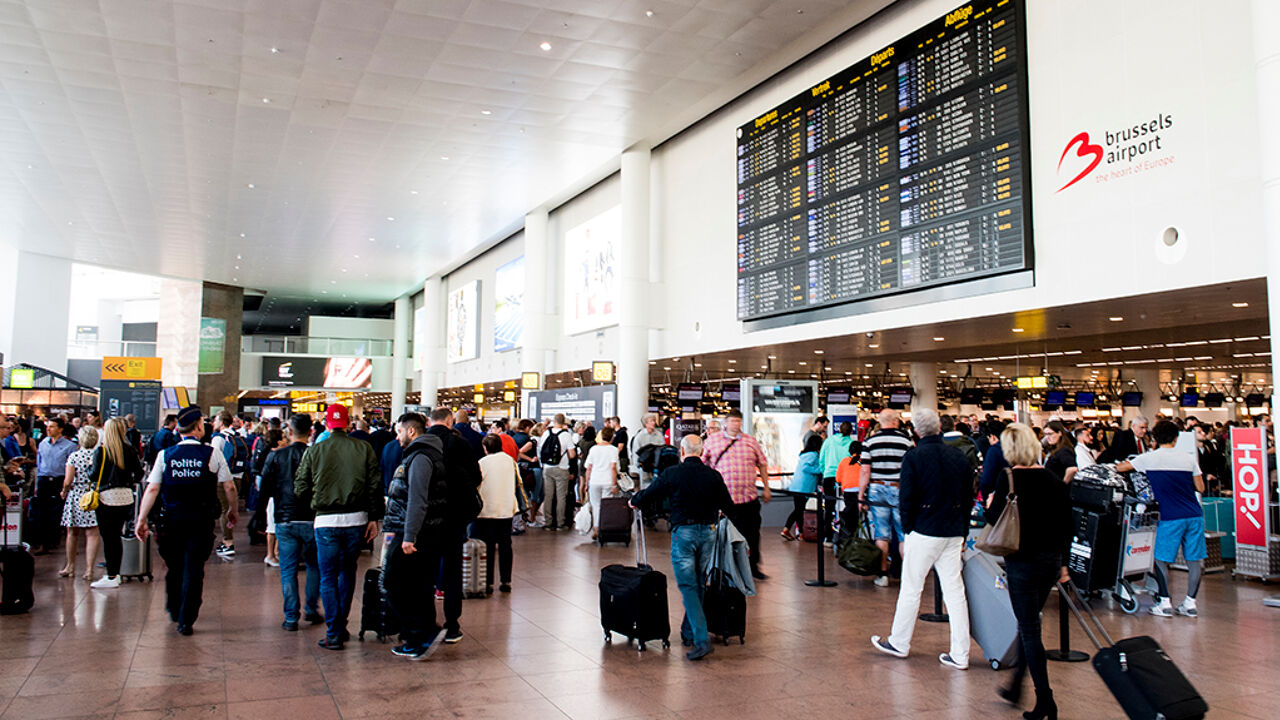 Claim It is an organisation defending the interests of holiday makers wanting to launch a complaint against an airline. They have already received over 10,000 requests of passengers this year. The lion's share of the complaints is about long delays, other complaints are connected to cancelled flights or overbookings.
"Passengers are better informed about their rights than in the past", explains Ralph Pais of Claim It. "Until not so long ago, passengers ignored the fact that, according to European legislation, they are entitled to a compensation in the case of a long delay, a double booking or a cancellation. We have more people calling in after each delayed flight than in the past."
Compensation depends on the distance
The compensation depends on the flight distance, not the ticket price. "I remember a family of five who was compensated 600 euros per person, while their total holiday budget hadn't exceeded 3,000 euros", says Pais. The family had been stuck half a day at an airport.
Passengers booking a flight of at least 3,500 km like to the U.S. can demand 600 euros if things would go wrong. If your travel distance is between 1,500 and 3,500 km, this amount is 400 euros. Shorter European flights could 'earn' you 250 per person.