Euro Stadium in Brussels: all or nothing?
Will there be a new stadium in Brussels for Euro 2020 or not? That's the question. A seemingly endless series of procedures has delayed the start of the works so far. Time is running out, but building contractors Ghelamco had news today: they will file one "big" application with the Flemish government which takes into account the different procedures. A kind of "all or nothing".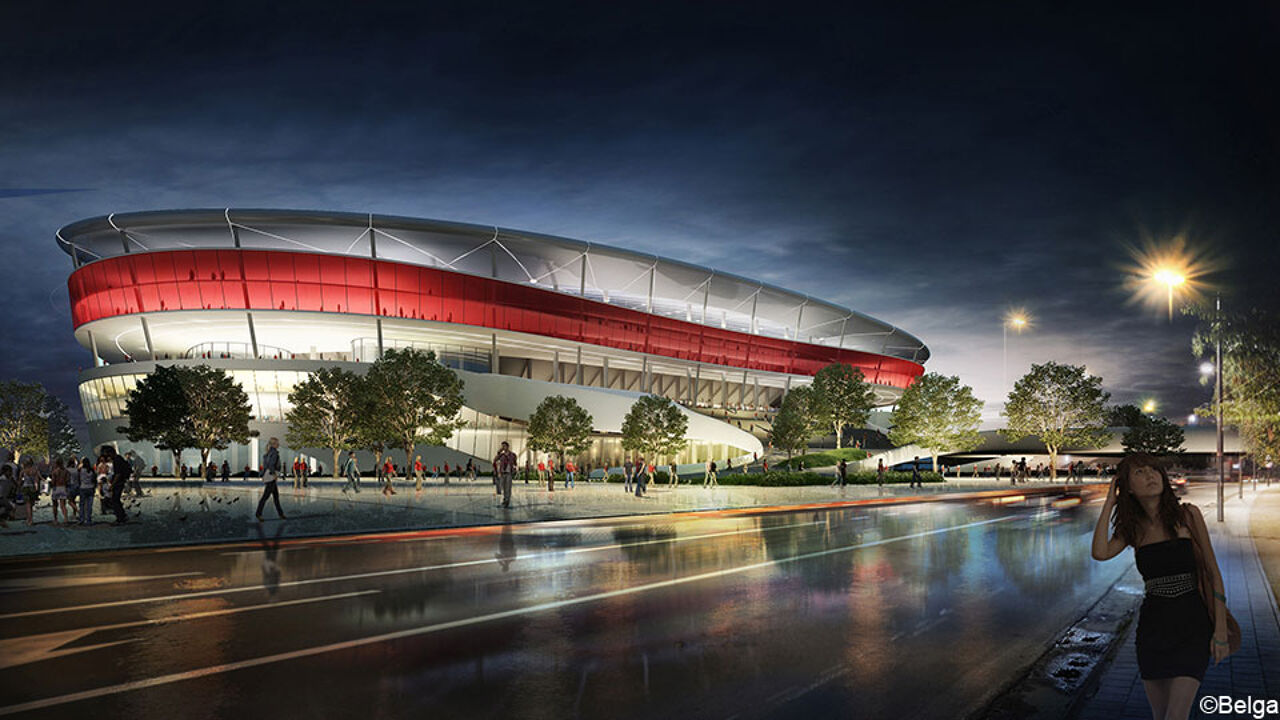 The new stadium is crucial for Belgium's aspirations to become one of the host countries for Euro 2020. Only when there is new stadium, can Belgium join the club. Brussels would serve as the Belgian hub. The Euro Stadium can be built on the present Parking C, close the old Boudewijn Stadium on the Heizel site.
The various ongoing procedures include the discussion about an old local "road" which would run right through the stadium and which has to be abolished first, an environmental permit and a construction permit. 
In order not to complicate things too much, Ghelamco has decided to put all procedures together in one big file and go to the Flemish government for approval. If the Flemish government gives its go-ahead, this means that chances for the stadium will receive an enormous boost. In the other case, it almost certainly means the end of the plans, as time is running out.