Fipronil victims: no financial support from Flanders, but federal help
Egg and poultry companies hit by the Fipronil crisis cannot count on financial help from the Flemish government, the Flemish Agriculture Minister Joke Schauvliege has said. There was better news for farmers from the federal level, where a spate of support measures was announced.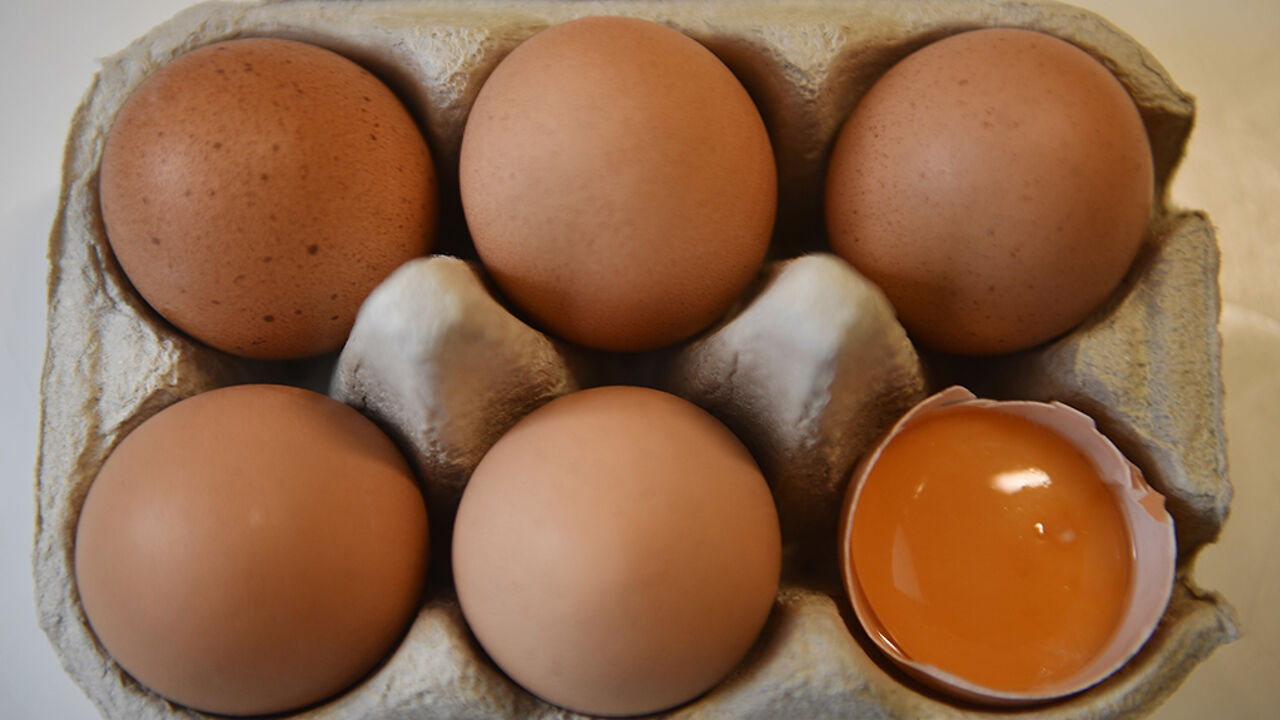 In recent weeks, several dozen poultry companies were blocked - this is still the case for 28 poultry farms, 15 of which with egg batteries. The thousands of eggs they were (are) producing, had to be destroyed, pending the outcome of more tests. Eggs were taken from the shelves in the stores, but more as a precaution. It later turned out that a large majority of the eggs was perfectly fit for consumption.
The financial damage for various companies is huge. In the long run, they will also suffer from a dented image. All this is happening despite any major problems: "There is not a single person who has got sick", lawmaker Herman De Croo told the Fipronil commission in the Flemish Parliament. Even when eggs had been found contaminated with the insecticide - illegally used on chickens to kill parasites - the substances turned out to be very small.
Federal compensation for lost income
Poultry farmers demanded a compensation from the government, but the Flemish Region will not intervene just yet. Schauvliege argued that "this has been caused by people setting up a massive fraud. They are the first to be addressed."
The federal government, which discussed the Fipronil crisis earlier on, had better news for stricken farmers. They can claim a financial compensation for the cost to clean out the stables to clear them from any Fipronil, and also for missed income because eggs had to be destroyed. They will also be able to install a "temporary unemployment" regime for workers due to the crisis, among other things.
The government is taking the matter to court as a third party, to claim the cash back from the culprits.