More Flemish students going abroad in Erasmus programme
The number of Flemish students travelling to a university abroad via the student exchange programme Erasmus is on the increase. The past academic year saw 5,648 of them going abroad, a 6 percent increase on the year. The Erasmus programme is bound to expand, taking into account technical traineeships as well.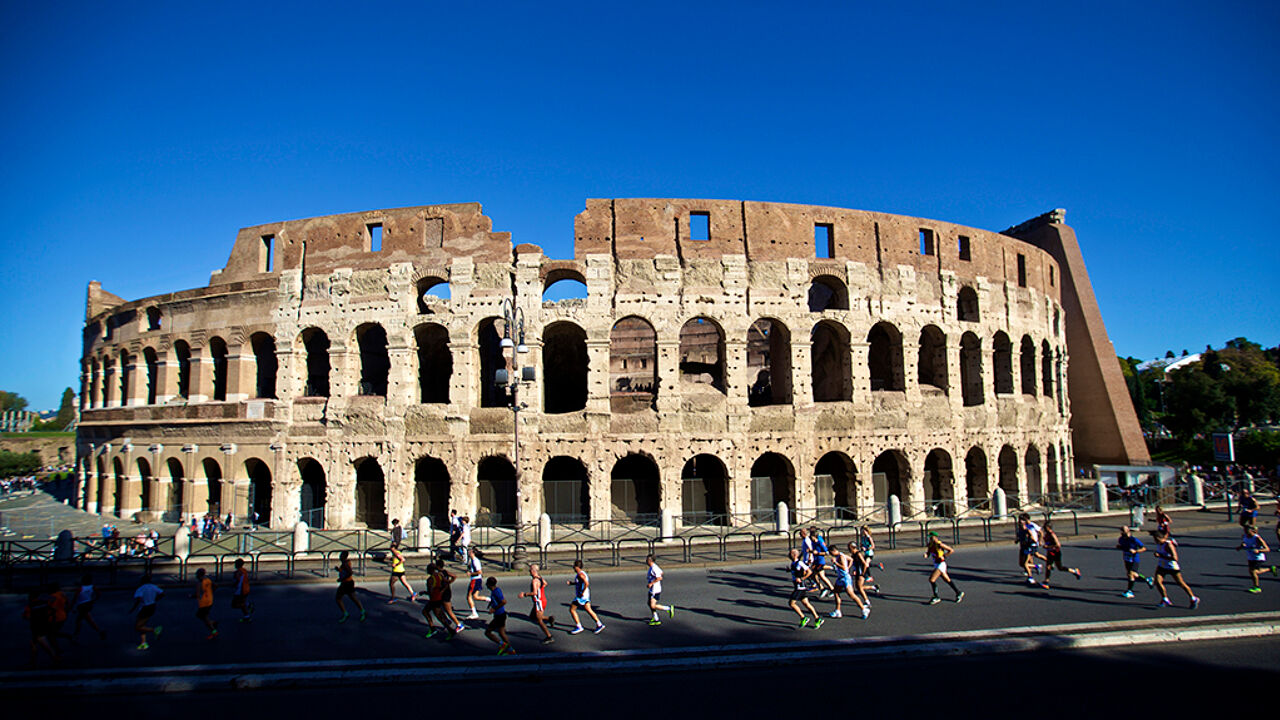 The programme started 30 years ago. On that occasion, 58 Belgian students took the step to go international. In the meantime, their number has risen to more than a quarter of a million. It's now also possible to go on Erasmus a second time. 
Spain and France are hot destinations for Flemish students, followed by Germany, Italy and the U.K. Foreign pupils coming to Flanders, mostly come from Spain, Italy, Germany, France and the Netherlands. Their number was at 3,800 in the past year.
The EU wants to expand the Erasmus programme even further. As from 2018-2019, youngsters in a vocational training will be able to gain experience for a longer period of six months abroad. The aim is to have 50,000 students participate by 2020.