Salah Abdeslam to appear in court after shooting
Salah Abdeslam and Sofien Ayari, a companion of his, will have to appear before a criminal court after the shooting incident in the Driesstraat in Vorst, about 1.5 years ago. This was decided by examining magistrates in Brussels. The two are facing charges of attempted murder.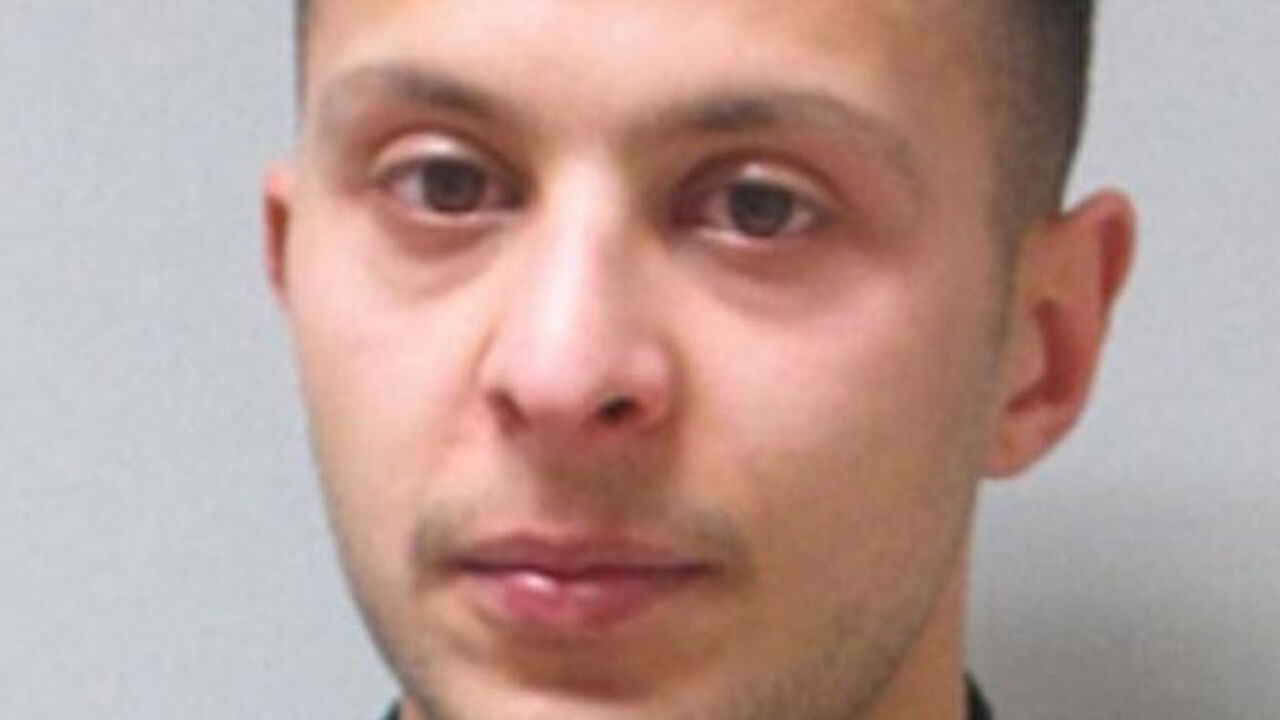 On 15 March 2016, just one week before the terrorist attacks in the Brussels metro and at Brussels Airport, police wanted to raid a house in the Driesstraat in Vorst. The police officers had expected an empty house, but when they had arrived, they were shot at through the door. Three police officers got injured.
In the shooting, Mohamed Belkaid was killed. He was suspected of having played a coordinating role in the Paris attacks in November 2015. Two other persons inside the apartment managed to escape: Abdeslam and Ayari. Abdeslam was arrested just 3 days later in the Vierwindenstraat in Molenbeek, a couple of miles from there.
Abdeslam had been, until then, one of the most wanted criminals. He is suspected of having helped in the Paris attacks. Some say the arrest of Abdeslam triggered an early execution of the plans for the terrorist attacks in Belgium.