Belgian woman dies in Barcelona attack, one of 34 nationalities
One Belgian woman died in the terrorist attack on Las Ramblas in Barcelona yesterday. Two other Belgians were injured; one of them is in a bad way. This was confirmed by Foreign Minister Didier Reynders, speaking in the VRT's morning radio show 'De Ochtend'.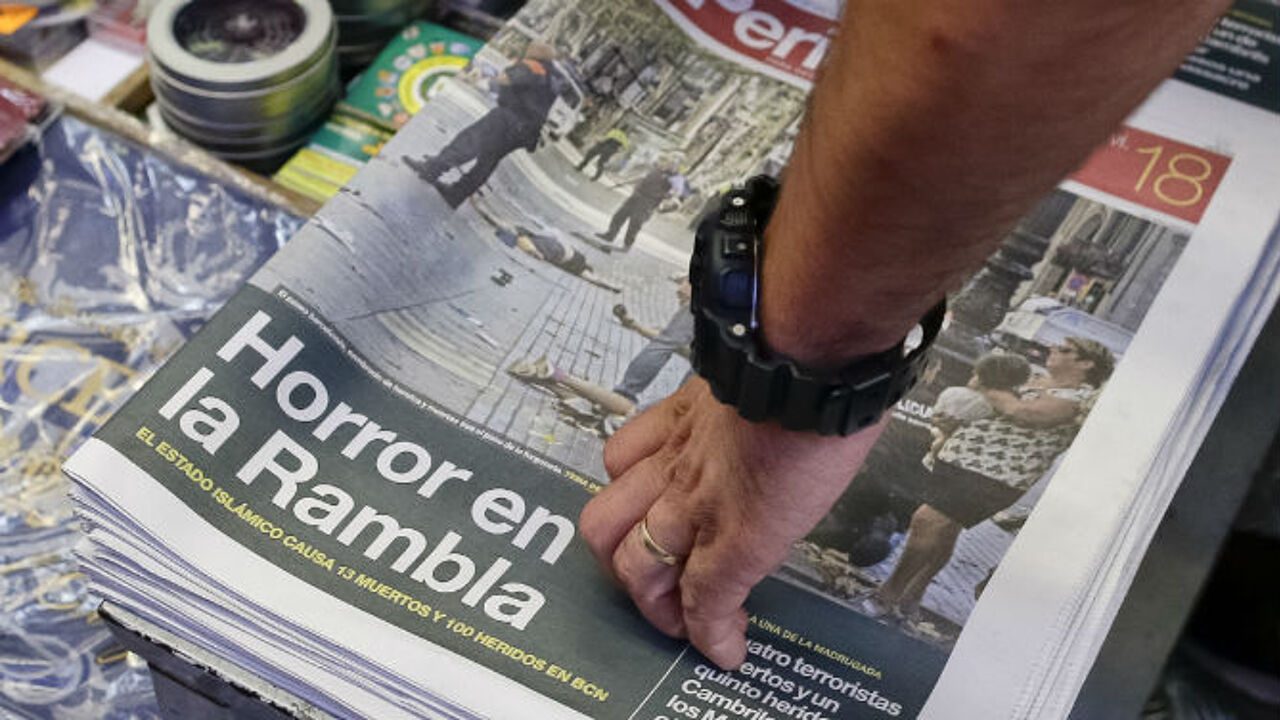 The news of one Belgian national passing away on the famous Barcelona promenade emerged yesterday evening. The woman is a 44-year-old from Tongeren (Limburg province) who had two children. After consulting the family, Tongeren Mayor and senior politician Patrick Dewael confirmed that a condolence book will be opened in his city.
This morning, Mr Reynders confirmed that at least two other Belgians got injured. One of them sustained heavy injuries.
"This is what we know now. For the moment, we have no news about other Belgian victims", Reynders told the VRT. The Foreign Office is monitoring the situation closely. The administration has not yet succeeded in contacting every Belgian known to be staying in Barcelona at the moment of the attack.
A telephone line has been installed for people with questions or concerns about family or friends in Barcelona: 02 501 81 11.
The Belgian authorities slightly adapted the travel advice for Spain - "follow instructions from local authorities and bear in mind that busy places may be a target for terrorists". Reynders added that there is no such thing as a zero risk. "Not a single place is safer than another one."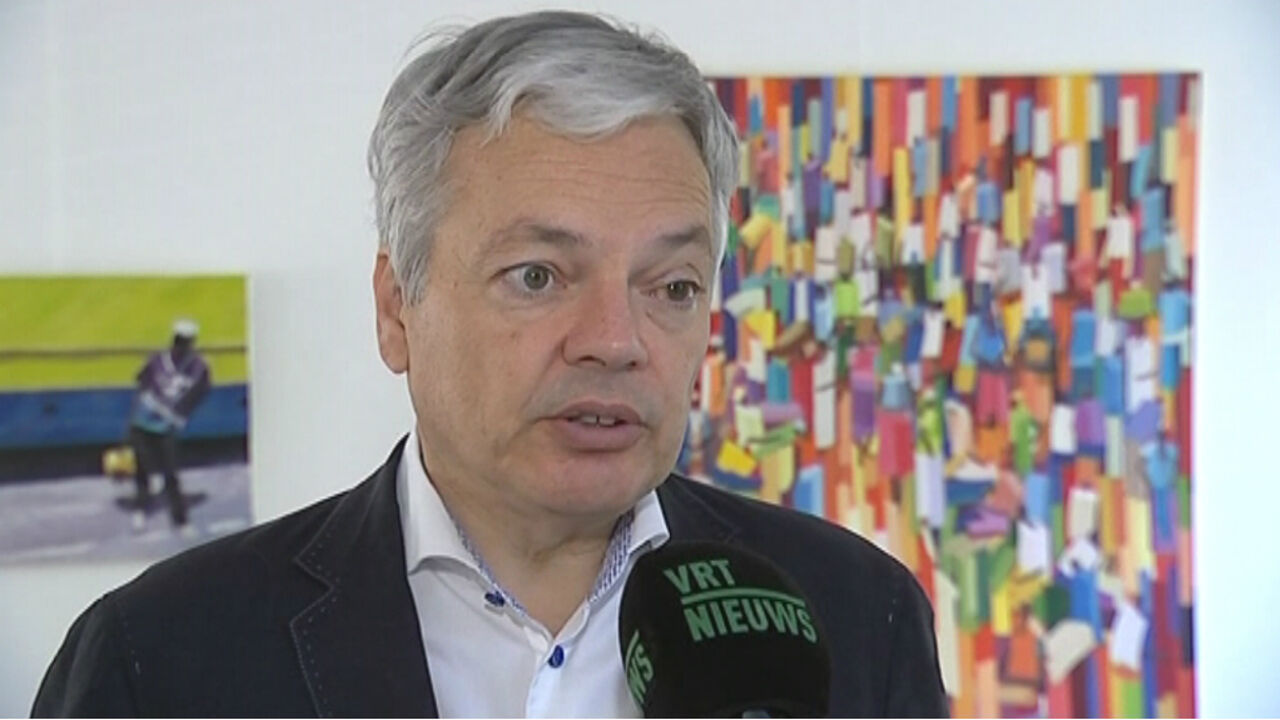 Victims from 34 different countries
The Barcelona attack left 14 victims dead and some 130 hundred injured after a man drove a van into the crowds along Las Ramblas, a busy tourist street. The victims hailed from 34 different countries. According to Spanish media, the youngest victim is a 3-year-old girl.
The Brussels City Hall opened a condolence book, the administration of Mayor Philippe Close announced today. It will be open to everyone from 9 to 5 on working days, until next Friday 25 August.