"This is to prevent outrages like Barcelona"
The City of Brussels is to take special measures to prevent an attack of the kind perpetrated on the Ramblas promenade in Barcelona (Catalonia). When the renovation of the Nieuwstraat, the main shopping street in downtown Brussels is complete, it will be equipped with special posts that will prevent unauthorised vehicles from entering the street. The posts can be lowered to grant traders access.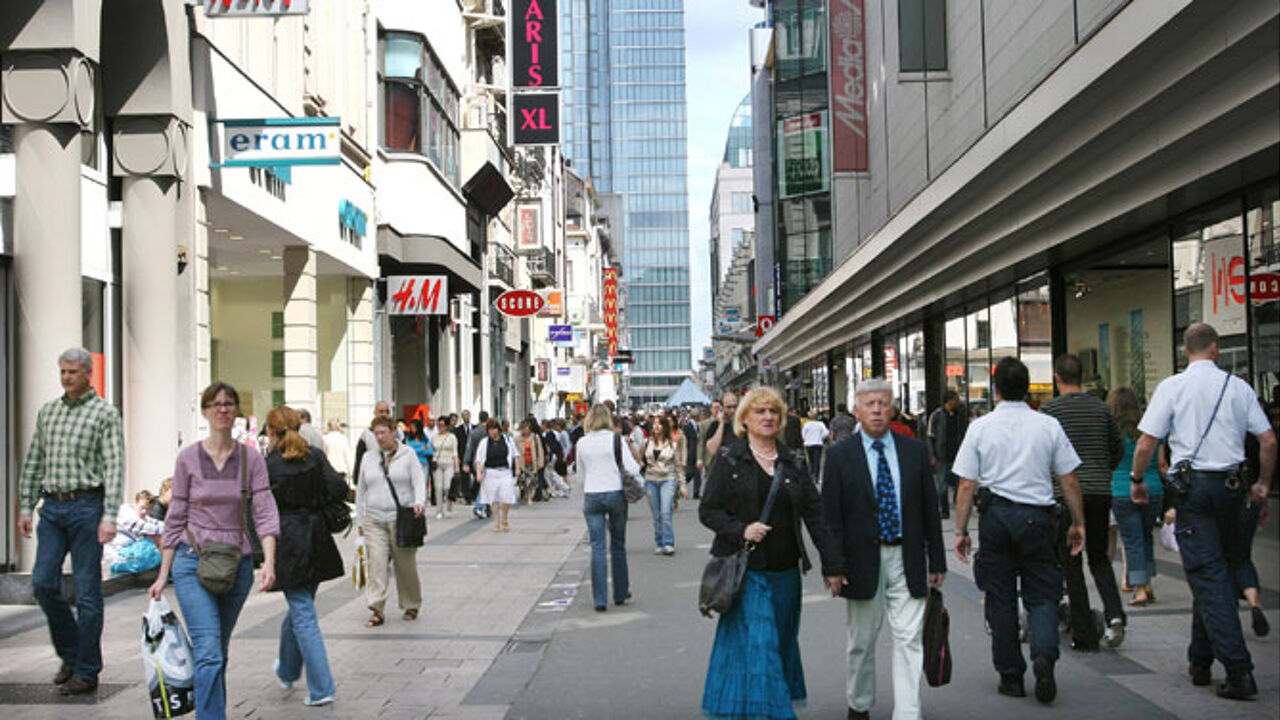 Many are the retailers on the Brussels Nieuwstraat worried about copycat attacks in Brussels. Access to the thoroughfare has been prevented at several spots thanks to the use of concrete blocks, elsewhere though it is still accessible.
City cabinet member Els Ampe is no fan of extra barriers at the minute. Retailers need to access their stores and concrete blocks can be dangerous when there are many pedestrians about. The shopping street is being remodelled soon. Posts that can be lowered when needed will provide the solution. City cabinet member Els Ampe told VRT News: "This is to prevent outrages like Barcelona"