Belgian terrorist suspect held in Greece
A Belgian woman suspected of membership of a terrorist organisation has been detained in the Greek island of Corfu. Belgian prosecutors have confirmed the arrest but are preferring to stay mum.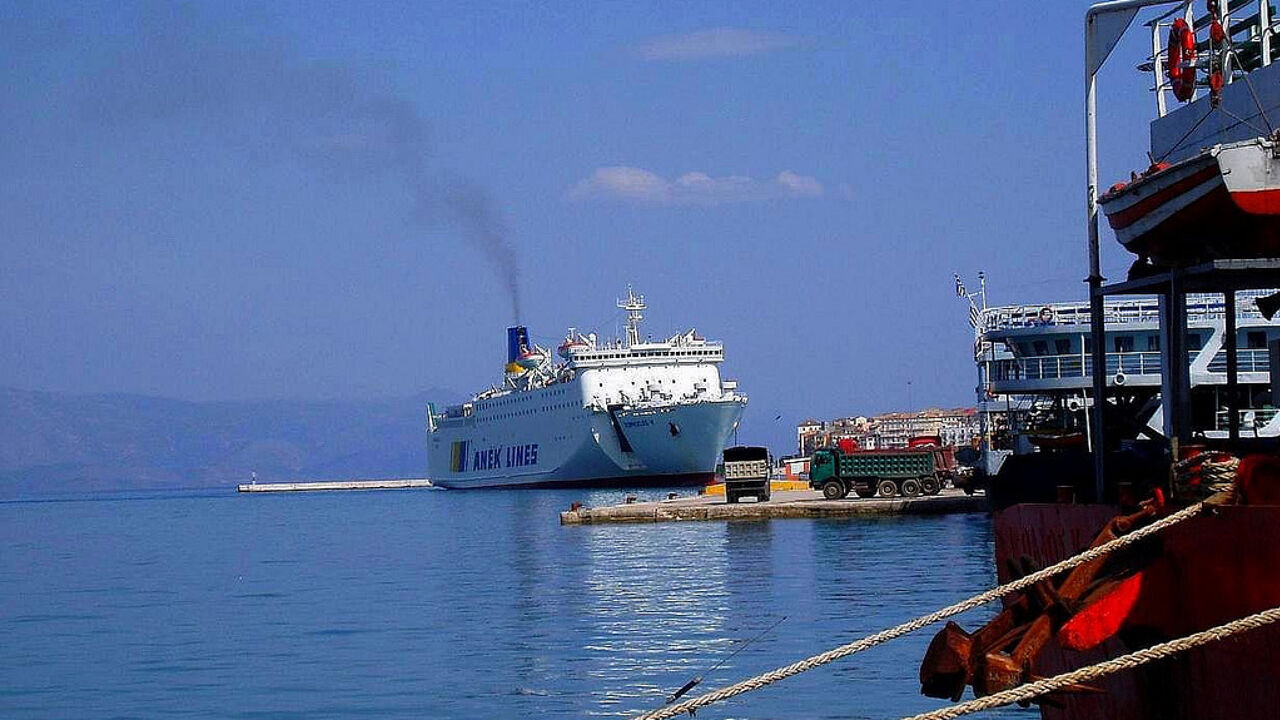 The woman of Moroccan heritage was arrested on board a ferry arriving from Bari in Italy after Italian police tipped off their Greek colleagues. A European arrest warrant had been issued against her.